So you're a super smarty pants, you're an excellent student, and you passed a quiz with flying colors (and at least 80% correct).
How do you show the world what a super smarty pants you are?
With a certificate, of course!
Once you complete any of the courses in the Pro curriculum, you'll get a link that allows you to see and print out a certificate that looks like this: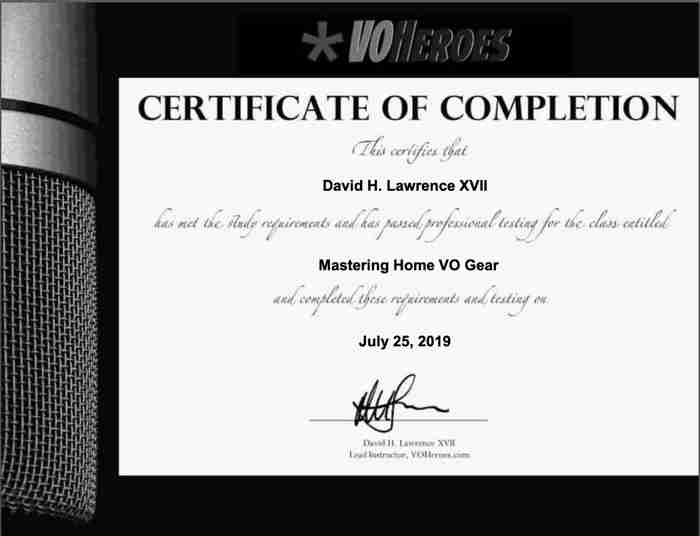 You'll also find a little diploma icon next to any course you complete in the Your Course Progress screen, accessible from your Account menu:

Collect one for each course you complete (and then successfully pass the quiz with at least 8 our of 10 correct answers).
You can print them out and put them in your three ring binder as well.
Next, we need to have a chat about how this isn't a race, but if you insist on making it one, you'll have a leaderboard to contend with.