5.11 Extension and bonus courses
In addition to the core VOHeroes Pro curriculum, there are other courses that you may have access to, depending upon your membership status.
When I create a course that is a bit outside the boundaries I've set for the Pro curriculum, but that I think would make sense for voice talent to be aware of, I'll add that to the extension (or extracurricular) course group.
As an example, we have a course called Believe, that was created specifically as a 21-day jumpstart course to tackle the limiting beliefs that performers often have, and replace those limiting beliefs with enabling ones.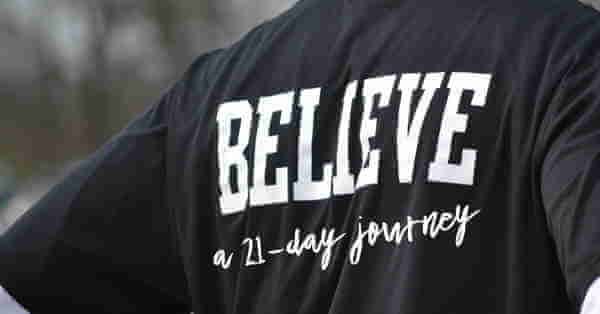 The course is a bit different from our usual courses, in that it was recorded across a three week period, with live students participating, and it was all done on video instead of the typical section/lesson/topic approach we use with the core curriculum. Believe is made available as part of the VOHeroes Pro curriculum, or can be purchased separately.
Another example is the course I was asked to create for a private client, called Creating World Class Commercial Copy. This course was commissioned by the public affairs office of Miami-Dade County, and was designed to teach their employees how to write effective copy for their broadcast announcements and PSAs.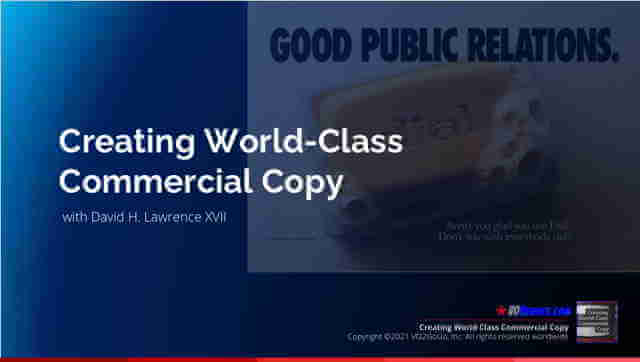 As I created the course, I did so in a way that would help my Pros understand that writing process as well. Understanding how commercials are written and constructed, what their goals are and how they lead a listener or viewer to a solution, totally changes how a voice talent will approach voicing that copy. This course is only available to VOHeroes Pros.
Other courses are added from time to time to the extension curriculum, so watch the Courses page for those opportunities.
All right…you've been learning tons in the courses. And we're going to take a look at how we help you put all that learnin' into practice: it's time to go deep into our monthly Workouts.