The CD Isn't There To Lead You To The Answer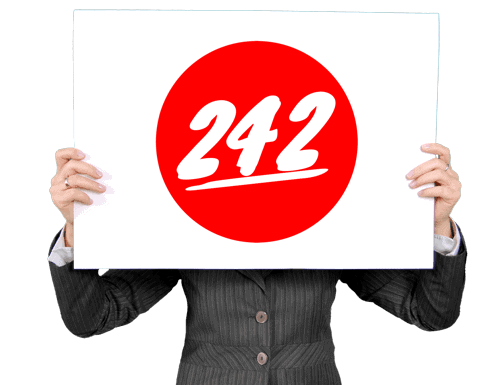 Hey there, hero!
I just had a lovely conversation with an actor friend, and we were talking about the self-tape revolution, and its pros and cons.
And one of the cons is that there's no chance for a conversation with the CD, about your choices, while auditioning.
I think there's a danger in mistaking that conversation for more than what it is.
Hope this helps!
David
Raw YouTube Captioning
hey there it's David H Lawrence the 17th
I just got off the phone with a peer who
is moving from doing exclusively on
camera and musical theater which I just
I'm so jealous she's so good but she's
moving from that – voiceover and we were
talking about the move from from going
in all the time to a location to do
things you know in musical theater they
have somebody on the piano and you bring
in your sheet music using your 16 bars
so it kind of has to happen for some
casting offices in a room in person but
that too has started to move towards
self tapes and the whole notion of not
overdoing it when doing a self tape
because here's the thing when you make
your choices you really have to show two
things number one you can make a good
choice and number two that you're bold
enough to send that choice in so think
about the 99% of the voiceover auditions
that you do where you don't go to a
studio where you record it on your home
equipment and you send it in I had a
client ask me earlier this year should I
do less and then wait for the casting
person or whoever's looking for me to
audition for them to let me know they
want more well they're not gonna let you
know they want more that's not their job
the casting entity whether they know it
or not I mean whether it's direct to a
client or whether it's an actual casting
director they're not there to take you
by the hand and lead you toward the
answer now will they give you
adjustments if you make a choice and and
it they want something else maybe it's
possible
but you don't want to set yourself up to
think that if I just give them enough to
make things interesting
well then maybe they'll say hey yeah
that's great but could you do that most
of the time especially with self tapes
both voice over and on camera you will
never hear from them again
and we're gonna talk about this in a
separate video but you have to make
those bold choices which means you need
to understand really clearly where you
are what you're doing who you are how
you serve the story how your character
serves the story you know where your
place is in the entire structure of of
the production you can't ever put on the
casting entity whoever that is you can't
put on them the burden of leading you to
the right answer you have to come up
with the right answer yourself and
there's often no right answer but my
whole goal with this video is to prevent
you from thinking well if I just do
enough to let them know I know what
they're doing they'll leave me the last
few steps they won't that's not their
job the CD whoever the CD is their job
is to help the production find the best
people for the job and to ask them to
additionally become a teacher of sorts
or a guide of sorts is is not fair
because that's that's not their job and
I get why that can pop into your head
because when you go in person and
there's a conversation going on well
sure let's take that again and let's try
this that leads you to think that that
may be their job but it's not it's not
their job their job is to help the
production find the best people not to
be a temporary acting coach or a
temporary audition coach does that make
sense let me know I want to make sure
I'm being clear about this I'm not
trying to discourage you from creating a
relationship especially in person with a
casting director and looking
for some guidance I just want you to be
bold about your choices and I want them
to serve the production and serve you so
let me know if I was clear about that in
the comments below let me know what you
think about this if you'd like to join
my mailing list I'd love to have you
there's a box below that says get on the
list please do that I'm David H Lawrence
the 17th I thank you so much for
watching and I will talk to you tomorrow.