I'm Nervous And Excited About Next Tuesday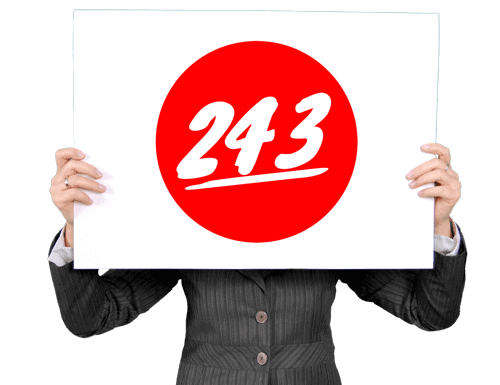 Hey there, hero!
We just did a rebranding of the company – and next Tuesday will begin the festivities to let the world know about what we offer.
I'm going to be trying something new: a special live-update version of Getting Started In Voice Over, that I'm going to teach over 5 days.
I'm a bit nervous, yet more excited about the prospect.
And I'm glad I have the opportunity to put what I've been sharing with you to work.
Hope this helps!
David
Raw YouTube Captioning
hey there it's David H Lawrence the 17th
and I've got a heads up for you and a
thank you for you and a wow this is
really cool for you not necessarily in
that order but coming up on Tuesday
December
no September Tuesday September 3rd I'm
gonna be kicking off a week of free it's
gonna be the day after Labor Day a week
of free training on what I teach all the
time when I go around town when I go
around the country when I actually want
to go around the world on how to
actually get started in voiceover the
right way so many people come to the
world of performance with preconceived
notions you know as I said in in one of
my recent videos one of the most common
things that I get is hey yeah I know you
teach these courses and whatnot great
but all I really need is a demo and an
agent can you help me get that that
would be that would be pretty much all I
need and I want to give you a grounding
in how to get started in voiceover by
knowing what to know by knowing what you
need to know what you need to avoid
certainly don't do your demos too soon
don't try to get an agent too soon we're
going to go through all that during that
week and it's gonna be really
interesting because I'm doing something
called live assist so I'm gonna pre
record some segments of this but then
I'm gonna take questions every day on
what I'm teaching and I will answer
those questions the next day so I'm
gonna be pre recording some segments
then that I'll be adding to those
segments with the with the questions
that I get from people who have watched
the segments from the day before never
done this before and here's the part
that's you know kind of interesting and
thank you doing these videos every day
has given me the tools and the process
and the the I guess the muscle memory of
how to do what I'm about to do which
I've never seen anybody do I've seen
people do live launches of classes and
pre-recorded launches of
but this kind of a combination of the
two but doing these videos has really
led me to this point
and I want to thank you for that because
you've been attentive to them and you've
given me your feedback and you've helped
me get things better and do things
better and I'm looking forward to it and
the other thing is I get to do a little
bit more of eating my own dog food
because there's a part of me that's
fairly nervous about this and so what
I'm doing is I'm kind of channeling that
nervousness into excitement I'm
reframing it from nervous to exciting
we're gonna talk about all the different
art forms of voiceover and what those
are all about what the deal flow is like
you know how do you get auditions in
commercials and audiobooks and how do
you perform that stuff we're gonna talk
about building your business cuz you
know you know that we're gonna cover the
four major tenets so we're gonna talk
about the art the Commerce the science
and the mindset so we're gonna talk
about building the business we're gonna
talk about the technology that you need
to know about and we're gonna talk about
your mindset and we've been talking
about all of these things all year and
I'm really excited about putting them
all together and then of course we'll
have a very special offer for the vo
Heroes curriculum at the end of all that
but it starts on Tuesday and I'm really
looking forward to it if you haven't
responded to the question that I asked
about what would you tell you're just
getting started self if you could go
back in time to when you first saw I've
got some great answers from people it's
just awesome you know I tell them to
just don't worry about these two things
worry about this you know that kind of
stuff
if you haven't answered that yet go
ahead and do so I'll be happy to include
some of that in what I'm teaching and
I'm really excited about it I don't have
anything for you to comment on unless
you'd like to tell me what your thoughts
are about this but it's going to be
Tuesday Wednesday Thursday Friday and
Saturday of next week starting on the
3rd of September and I'm not nervous
about it I'm excited about it that's
what I am I'm David H Lawrence the 17th
I thank you so much for watching and I
will talk to you tomorrow.