Thank You For All Your Help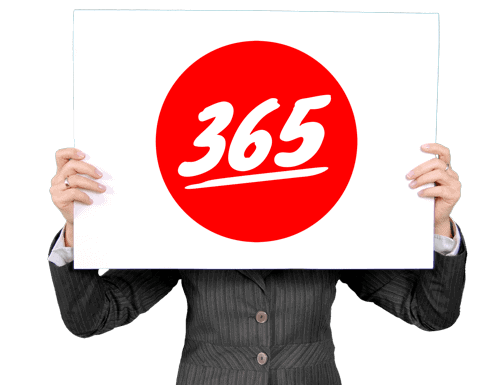 Hey there, hero!
So here we are – the last video of the 365 I challenged myself to create throughout this year.
I have so many people to thank, but mostly…I want to thank you.
Without your engagement, this challenge would have gotten real old real fast.
But you helped me so much.
Here's how.
Hope this helps!
David
Raw YouTube Captioning
well hey there hero it's David H
Lawrence the seventeenth and it's hard
to believe but here we are 365 videos in
one year one a day the challenge that I
set out for myself as I said in the show
notes below this video or above this
video it depends on where you're
watching it this would have gotten real
old real fast if people weren't engaged
and contributing and agreeing and
disagreeing and all that that I'll get
to in just a second I just want to thank
you I want to thank you for your help
there are a couple people I want to
thank overtly first of all all my
coaches Trevor Jay Rodney Karen Eileen
Gordon Max and Victoria and Tory I want
to my support team of steena and Steve
they were both really instrumental in
helping me get the formatting and
everything done the folks at the folks
at is it Telestream yeah Telestream for
creating ScreenFlow oh thank you so much
and Adrienne for helping me get set up
with a new look and a new feel which
will switch to at the beginning of the
year
contributors Betsy the lovely Betsy
would send me stuff all the time many of
the writers at medium and the other
blogs and magazines and resources that i
ha'n't on a regular basis but mostly I
want to thank you for your help because
your engagement and your support and
your alignment agreement and also on
alignment disalignment disagreement
challenging me that was that was really
great and the encouragement that you
gave me throughout the year many many
times people would say I can't believe
you're doing a new video every day that
is so useful again if you hadn't engaged
and you hadn't made comments and you
hadn't reacted there's a very good
chance that I would have done this for
about a week and then said yeah you know
what nobody gives a rat so but you did
and I thank you so much for that
starting tomorrow
January 1st if you're watching these in
order if you just stumbled upon these
did one every day for the year of night
of 2019 but starting tomorrow we'll
switch over to a weekly schedule we'll
call them once a week on Wednesday and
it'll be just as useful I promise it'll
be up-to-date and current and I hope
will aid you in increasing your chances
for success in what is a very capricious
very irrational business leave me a
comment below if you'd like I really
appreciate it I really appreciate your
connection this year I'm David H
Lawrence 17th I thank you so much for
watching and I will talk to you next
time.