I Love That You Care This Much About Me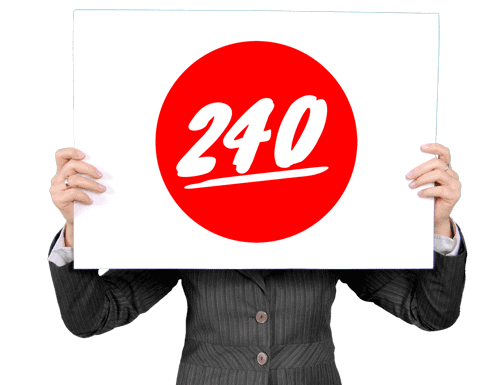 Hey there, hero!
Every so often – the tech gets the best of me.
When we switched over to having these videos published on VOHeroes instead of the old site, there was a glitch, and the email for that day's video wasn't sent out.
And I got no less than a dozen different emails that morning that all said very similar things.
I have to admit – it made me cry.
Hope this helps!
David
Raw YouTube Captioning
hey there it's David H Lawrence the 17th
and every so often
that which I love bites me in the butt
technology love technology and recently
when we switched over we used to publish
the blog post that hold these videos on
the old site
but then we switched to vo heroes which
is the new site and hopefully you're
seeing them there but the morning we
switched over
I was I was nailed by technology I
thought I had everything set up just
perfectly and something that I could
never have seen coming happened the
video published as it was supposed to
publish but then my email service
provider that sends notices out for hey
the new videos out that you guys get
every morning if you're on the list and
if you're not on the list you can get on
the list there's a box below that says
get on the list it didn't send out the
email it didn't send out the email for
that particular morning and you know I
felt kind of you know sad about that
because you can't really say to somebody
no no really I did a video I said I
would do a video every day and I really
did do it and then the next day it sent
out like sent like five videos so but
what happened aside from that was just
really really touching I got like a
dozen or so emails from people saying
hey where are you I didn't get a notice
saying that you had your video today do
you have a video today are you okay is
everything alright I just wanted to
check on you
and I didn't expect that I I thought you
know people watch these when they feel
like watching them and that's probably
what really happens but it's funny how
you know you don't know what you got
till it's gone right
and it just really they touched me that
you guys
Senate note so thank you and thank you
for supporting me in this challenge and
thank you for all the kind words that
you have and thank you for pushing back
when you don't agree and thank you for
letting me know when you do agree I got
nothing for you to put in the comment
box you want to say something about this
great but I got no great question for
you I just wanted to thank you so thank
you I'm David H Lawrence the 17th I
thank you for watching this video and
every video every day I will talk to you
tomorrow.