Your Lock. Their Key. Who Knew?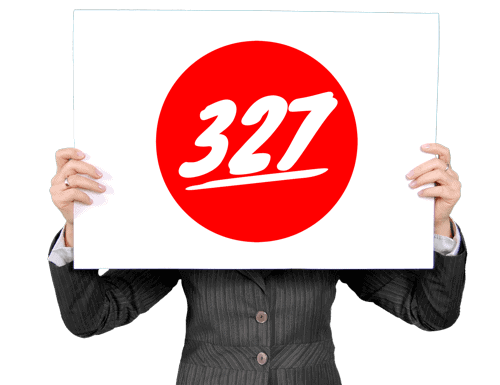 Hey there, hero!
I was supposed to have an hour long session with one of my Pros today, helping him prepare for his commercial demo recording session.
It was cut short, because I realized he was really resonating with another one of our coaches.
Karen-Eileen Gordon.
And he really was surprised that there was a learning connection there…because they are nothing like each other.
And it reminded me that being alike isn't a metric for success.
Here's what I mean.
Hope this helps!
David
Raw YouTube Captioning
well hey there hero it's David H
Lawrence the 17th and I just had a very
short session with one of my heroes who
was telling me how great one of our
coaches is and how much her style we're
talking about Karen Eileen Gordon
resonates with him and that he didn't
think it would because she has sort of a
woowoo Birkenstock hippie you know out
there I love her for all of this this is
not a negative at all and he's not like
that at all so when she coaches people
on voiceover if she does it from a
different perspective than say I do I'm
very pragmatic and I'm very
matter-of-fact I'm Anna I'm a process
person she's an options person for sure
and she's awesome I love her for all of
this stuff and he said you know I really
didn't think I was going to like her
because that's not me and what it
reminded me of is that we sometimes make
the mistake of looking at someone else's
style versus our style and immediately
assuming that it wouldn't be a fit and I
get you know what this particular hero
was talking about because I love her and
I'm not like that
and I have to tell myself all the time
that everybody has something to
contribute and you never know how
somebody's key is going to fit in your
particular lock so when you are
presented with the personal style of
somebody versus your own personal style
or the teaching style or the
communication style of someone just give
it a shot give it a chance because you
never know what golden nuggets are gonna
come from difference and from contrast
and
from being unlike what you are you know
they say opposites attract
they also say two peas in a pod so you
know I always always look just as an
aside I love the the competing sayings
like look before you leap and he who
hesitates is lost
you know they they're there you know but
anyway what I've noticed is that if I
just simply and I invite you to consider
this if I just simply allow people to be
themselves without any judgment in my
mind if I just let them be them and
enjoy them for what they are and just
you know look and go what could you know
this is great I this is not me this is
not how I am but that's okay what can I
learn here what what will add to my joy
what will add to my life and it works
also when people really rub you the
wrong way because often what happens is
we're looking at things about them that
we don't like about ourselves a lot in
here to unpack but what I mostly wanted
to say was how much I love Karen Eileen
Gordon and her style of coaching and how
just you know proud I am of her and what
she's been able to accomplish and the
fact that she's on my team and serving
all of my pros
it's just awesome so in general though
this whole idea of oh he or she isn't
like me I can't learn from them may not
necessarily be true tell me what you
think though I'd love to know what you
think maybe this is like you know you're
totally rejecting this or maybe it's
like oh yeah maybe maybe one of your
favorite teachers from high school or
middle school or elementary school or
college wasn't like you but somehow it
got through to you I don't know let me
know in the comments below
okay especially if you're watching this
on vo heroes com
that's where we have the great
conversation also if you want to be on
our list slide all the way down to the
bottom of the page get on the list and
you will be on the list I'm David H
Lawrence the 17th I thank you so much
for watching and
we'll talk to you tomorrow.