When Is It Time To Drop The Rope? And Why Do That?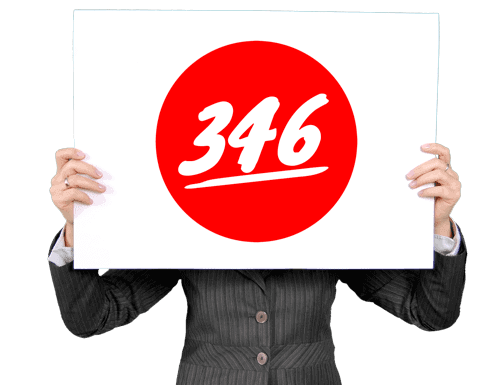 Hey there, hero!
You might find yourself, as I do from time to time, in a conversation with someone who insists on being right.
Even over being effective, helpful or generous. The struggle between the two of you goes on and on, much like a tug of war.
And in those cases, consider this: drop the rope.
Wha?
Hope this helps!
David
Raw YouTube Captioning
well hey there hero it's David H
Lawrence the 17th and just recently I
found myself in a conversation with
someone at a party that was really a
difficult conversation for me to be in
they were asking me questions about
acting and voiceover and it kind of
turned into a little argument about what
they knew about acting and I think the
guy was an attorney or something I'm not
sure I don't remember what he did I
don't know that he mentioned what he did
but he wanted to tell me some things
about acting that I didn't know and
clearly you know he gets rewarded for
being right
you know he's what some people call a
right fighter and I found myself in a
situation where I could try to disabuse
him of some of the notions that he had
that weren't necessarily true and it's
just one just one example of the kinds
of conversations that we get into where
the person that we're talking to is more
interested in being the right one then
having a constructive conversation or an
interesting conversation and I realized
maybe five minutes into the conversation
that it would be a good idea for me to
do something called dropping the ropes
and what that refers to is when you're
playing tug of war and you're trying
desperately for your side to win the
other side is trying desperately for
their side to win they don't really care
that something is being dragged in one
direction or other it's just winning
right it's just winning and one thing
that is an option that a lot of people
don't get is saying hey I just want to
let you know I'm dropping the rope I'm
not pulling anymore I'm not gonna try
and win I'm not gonna try and lose I'm
not gonna try and make you lose it's not
about winning and losing it's about not
engaging in a process that doesn't
really have much point and that you
don't have to engage in you know you
just don't have to and here's the phrase
that I use
when I dropped the rope you know what
you may be right that's it that's the
phrase that I use I appreciate it thank
you you may be right yeah because it
doesn't say they're wrong it doesn't say
I'm right it gives them an opportunity
to walk away feeling if they need to
like they had a victory and we this
happens to us all the tunes in our
personal relationships it happens in our
professional relationships
it happens in things that aren't even
yet relationships you know we're working
with a customer service rep or or you
know we just you know meet a clerk or
we're doing something with the local
government who knows but these sometimes
become these these tugs of war that you
can just simply drop the rope and it
doesn't mean that one person won another
person lost there's no closure to that
sort of thing but there's no continuous
ill-will either which is kind of
interesting and it's not giving in it's
not surrendering it is simply refusing
to play that particular game and you
have the right to do that you don't have
to engage in a conversation where it
suddenly turns into a competition for
correctness right and that's what
happens all the time online you know
when people get into arguments in in
chat rooms and in common sections and
stuff you know and and it's just I've
gotten so much more happy when I don't
do that so just a suggestion for you I
don't know let me know what you think
what do you think do you think this is a
good idea do you think dropping the Rope
is something that you might want to try
doing from time to time is it something
you do already tell me what you do to
get out of conversations like that or do
you find yourself in a position where
you just can't I just can't drop the
Rope I have to be the one to be the one
that's right let me know comment below
this video I'd love to hear what you
have to say if you'd like to get on the
list for future videos of this sort and
be known
be told when these are coming out with
loved a happy goes all the way down to
the bottom of the page on vo heroes calm
and fill out the form it's lit titled
get on the list and you'll be on the
list I'm David H Lawrence the
seventeenth I thank you so much for
watching and I will talk to you tomorrow.