The Even Cheaper AT-2020 USB Plus Microphone?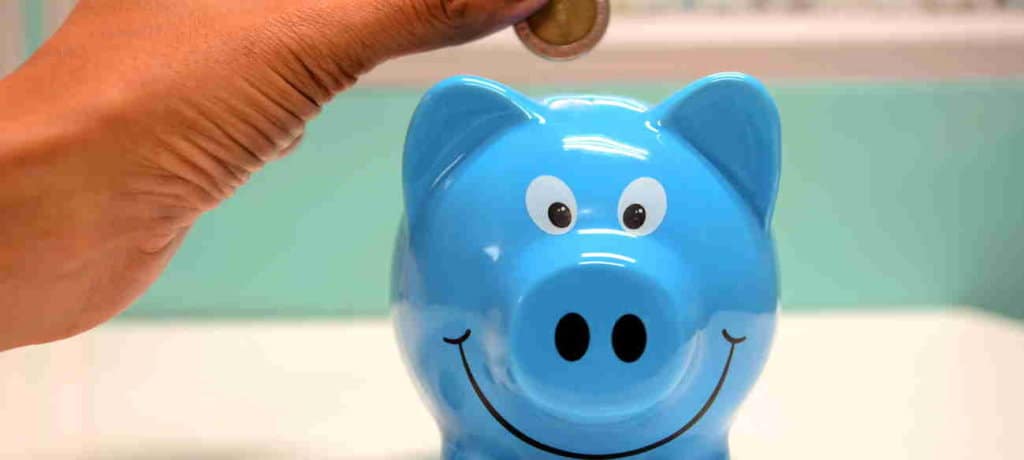 Photo by maitree rimthong from Pexels
Hey, there!
I love the AT-2020 USB Plus (+) microphone.
It's the one I use to narrate all my stuff, including audiobooks for big publishers like Audible, Findaway and for clients on ACX.
It has an amazing sound, amazing portability, a headphone jack, and it also plugs in nicely via the Apple Camera Adapter to your iPad, should a Mac or PC not be around.
And it's really inexpensive – usually around $100-$150, depending on how Amazon is feeling that day.
But is it possible for it to be even less expensive? Like, just $60??
No.
Here's why.
Hope this helps!
David
Raw YouTube Captioning
hey there it's David H Lawrence the 17th
and I want to talk to you about my
favorite microphone you probably know
this by now but if you're new to these
videos or you're new to my training or
my coaching I really really really don't
want you to overspend for gear and
software and things that you use to
create your voiceover practice I don't
want you to overspend on anything that
you use to create your business as a
performer but especially I don't want
you to overspend on a hugely expensive
microphone thousands of dollars and then
try to record in a space that really
needs a microphone that is forgiving
about room noise so my favorite
microphone for people just getting
started I still use it myself I find it
more than more than capable of doing
everything that I asked for it asked
from it is the audio technica at2020 USB
plus there you go that's my favorite
microphone and you know depending upon
how Amazon feels on a particular day it
will run you anywhere between a hundred
bucks or so you rarely see it that low
but sometimes all the way up to 140
hundred fifty dollars it's a very
inexpensive microphone compared to say
annoyin u87 which is three thousand
dollars plus or a sennheiser shotgun
which is like eleven hundred twelve
hundred dollars it's great I love it I
use it all the time and that's a really
low price for a microphone that is that
good and yes it's a USB microphone but
it has electronics in it that are the
same electronics that are used in Pro
Tools mbox series used to have to have
an EM box or or there rackmount series
it uses that level of quality of analog
to digital conversion to turn your voice
into data it's not the cheap ones not
the cheap circuits that are used in like
gaming microphones and headset mic
and you know like the snowball and the
Sampson and things like that
plus it has a headphone jack it has
volume control I mean there's so much
about it that's awesome so it's a steal
for that price but every so often and I
got one just the other day which is what
prompted this video somebody sends me an
email saying oh yeah I found an even
better price I found the at2020 on
Amazon and it was only $54 B that mr.
Lawrence and you know I get these all
the time and I just have to wait I I
write them back and ago now you really
should have followed the link that I
sent you
and I wait for them to get their
microphone shipped to them because what
they've seen is a microphone that looks
like the at2020 USB plus in fact it's
the same manufacturer Audio Technica
it's the same construction but it's not
a USB microphone with a headphone jack
and volume control it's the studio
version just the at2020 look how similar
it looks right the thing is it's two
different connectors the at2020 USB plus
has USB connector you've seen USB plugs
they're pretty common and it has the
electronics in it that turn the audio of
your voice into the data that your
computer expects the one that they saw
that's about $55 $60 is the studio
version that has what's called an XLR or
three pin balanced cord this is a
typical standard been around forever
audio cable that you would plug into a
mixer or plug into a preamp or plug into
a you know a speaker that you might
bring onstage it's pretty standard but
it doesn't plug into your computer and I
wait and I always get a follow-up email
going where's the plug that you said
that plugs into the thing where's the
thing it's not there and there's no
headphone jack and there's no volume
control so please I put a link below the
video please only get the at2020 USB
plus if it costs a lot less than
bucks it's not the right model I just
want to avoid the pain and heartache of
you having to box it all back up and
send it back to Amazon and order the
right one and I'm all for you getting
bargains
please get bargains if you can get
bargains but don't get the wrong model
don't get the wrong option just to save
you know a few bucks because it's not
even gonna save you a few bucks it's
gonna cost you time and money anyway
you've remained that mistake before let
me know in the comments below if you
made this mistake or if you've made a
mistake with other things oh I found a
much cheaper version and then you found
out there's a reason why it's cheaper
I'd love for you to leave a comment let
me know if that's ever happened to you
let me know what you do to make sure
that when you get a recommendation on
something that you're getting the exact
same model that's being recommended what
kind of tips you have for people to
avoid the heartache of getting the wrong
one let me know okay especially if
you're on vo – go go comm I'd love for
you to leave a comment below the video
there because that's where the
conversation is moderated and sane and
all of your fellow tribes people are
there you know we'd love to have you
there I don't really pay much attention
to the comments made on other channels
like YouTube and social media and stuff
like that but go to vo – go go comm
because you've got so many great things
for you there are so many resources that
will help you out including the right
links to the right models of the right
microphones and other gear that you need
to do your job and if you'd like to see
the latest video that I've done go ahead
and click on that frame there and
YouTube will play it for you I'm David H
Lawrence xvii I thank you so much for
watching and I will talk to you tomorrow.