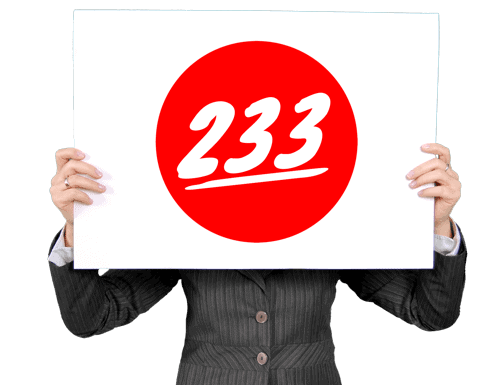 Hey there, hero!
Who knew that shouting realistically when doing voice over work was a thing?
It is.
And how you handle both the execution and recording of that particularly odd vocal approach can make or break how real it actually sounds.
Here's a permission slip to do it well.
Hope this helps!
David
Raw YouTube Captioning
hey there it's David H Lawrence the 17th
and I had an opportunity to coach a
client today who had the call in the
copy that
he was voicing for an audition he had
the call to shout to actually say at the
top of his lungs throughout the entire
spot the language that he needed to do
and he was kind of I guess doing a
pretend shout because it's hard
sometimes to give yourself the
permission when you're doing voiceover
and the words or the you know the the
presentation is out of the norm is too
loud or too soft and it's called for by
the script
there is a huge difference between
pretending to shout and really shout it
because when you shout when you actually
engage in that kind of sound pressure
level getting your body to give that
kind of sound pressure level it it
jostles things around it throws your
your vocal folds into a different
situation in terms of how much they're
going to force air out of your mouth and
you tense your body up differently and
your mouth cavity reacts differently to
that amount of sound and it it's clear
when you listen to the difference
between somebody actually shouting and
somebody who's pretending to shout well
I'm going to shout at the top of my
lungs well that's very different from
I'm going to shout at the top of my
lungs right how things are said how
things come off do they come off as
angry do they come off as excited do
they come off as fake you know that on
authenticity thing so I just wanted to
talk to you about the city because when
you're faced with this sort of thing
there's a technical issue you have to
deal with and that's usually you're
gonna overdrive your microphone if you
keep it at the input level that you you
you usually have it at and so one thing
you want to do is wherever it limits the
input to whatever is recording your
voice you want to bring that down so
that you actually can give it all you
you've got if that's what the script
calls for now sometimes the script calls
for shouting but you don't have to shout
you know it's not imperative but it
really does make a difference when
clearly you have to get your point
across to somebody that's a great
distance away for example if you were on
the other side of a wide street and you
were separated from your friend who is
closer to your car
and you had forgotten your keys now if
you went I forgot my keys that's one
thing maybe not the best choice but
if you really get into the situation
where are you in space and time who are
you what do you want what do you need
you dropped your keys or you forgot your
keys and you want your friend to get
them you'll find yourself doing a number
of things with your voice that maybe you
don't notice like over Annunciation and
over stressing of certain syllables like
if they can't read your lips you might
over mouth things I need I need my keys
my keys right that's very different from
I need my keys so give yourself the
permission to be that person and make
whatever technical adjustments you need
to make maybe it's just backing off the
mic you know in a different direction
that may actually add to the
authenticity of what you're doing but
the whole idea of being realistic when
you're doing voiceover can involve a lot
more than just making sure people can
understand the words making sure that
the script you're following and you're
following it perfectly making sure that
the storytelling is lovely I mean yeah
those are all things that you have to do
but sometimes you're faced with these
sort of odd ducks and shouting is one of
them shouting is one of those things
that you kind of have to give yourself
the permission to be an absolute real
flawed awesome imperfect human being
that's where the humanity comes out what
are your thoughts let me know this is
something that resonates with you is is
something that you've had to face before
ever had copy where you have to shout or
even whisper you know do you do a stage
whisper or do you get right up on the
mic and actually whisper you probably
don't want to well you little bit you
know what we'll leave that for another
another video but tell me what you think
tell me what you think in the comments
below this video also if you want to be
on my list and find out when these
videos come out go ahead and join the
list there's a little thing that says
get on my list and I'd love to have you
I'm David H Lawrence the seventeenth I
appreciate you watching and I will talk
to you tomorrow.