Ever Notice The Type You Get Jealous Of?

Photo by pixabay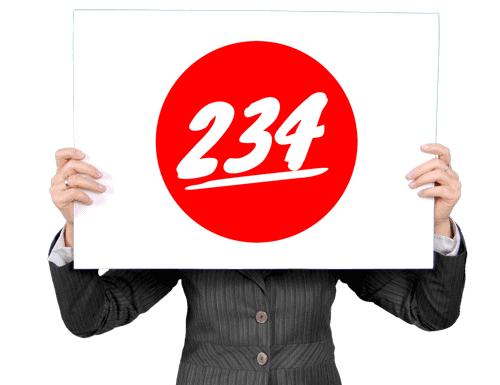 Hey there, hero!
I wonder if you're like me…that occasionally, you might find yourself with little pangs of jealousy when someone in your circle enjoys a big win.
It doesn't happen to me very often, but it pops up every now and then.
When it does happen, you might take a look at the characteristics of that successful person. You might be surprised at how helpful knowing what those characteristics can be.
Hope this helps!
David
Raw YouTube Captioning
hey there hero it's David H Lawrence the
17th and question for you today
when you get jealous of a fellow actor
their success their opportunities when
they land something really big did you
take a moment to notice who they are and
what they're like
I mean everybody gets jealous everybody
goes oh man I wish I had that I'm just
you know why did she get that why did he
get that right but if you just take a
moment and just notice it just take a
moment when you have that feeling and
notice it and then examine that other
person
you're gonna find that that person is
fairly close to you in terms of your age
your sex your background your type your
nationality your race
and part of that is because we look at
sometimes we look at this business as a
race and we look at others and where
they are in their journey as kind of a
yardstick for how successful or
unsuccessful we are and you know I don't
get jealous of little kids I don't get
jealous of young women and their success
I don't get jealous of people who aren't
you know old Caucasian white guys I look
at my peer group and sometimes I'll
admit it sometimes I'm a little jealous
of some of the cool things that happen
to the people in my peer group but I've
learned how to do something that really
fights that jealousy and returns the
center of my attention to a more
productive more positive place and that
is to remember how awesome these people
are and to wish them even more success
and I know that sounds very kumbaya very
much let's go up on the roof and and you
know raise our hands and all that sort
of thing but the truth of the matter is
is that you can really hurt yourself by
being a jealous type or measuring
yourself against somebody else and then
when you come up short both of those
things are wrong but measuring yourself
against somebody and thinking that if
you don't measure up you're coming up
short to remember that celebration and
gratitude and mindfulness of that other
person is a really important thing the
thing to remember is they're part of
your peer group and they're smart and
they're awesome and they're funny and
they are versatile and they're
attractive to the people that want to
use them to solve their Casting problem
and it's worth looking at what they do
but it's not ever worth
degrading yourself by thinking that what
they've done is to get ahead somehow
puts you behind what they've done that
got them ahead
somehow puts you behind your right where
you would have been had they not enjoyed
that success so I wonder if there are
times when you think about jealousy when
you think about the people around you
that maybe you went to school with or
maybe you went to acting class with or
maybe you did
voiceover workshops with or voiceover
workouts with or took my classes with
you know if you're in our Pro Connect
group and you're talking with people and
they say hey I got this really cool
thing what are your thoughts at that
moment especially if they're nearby
especially if they're similar in terms
of age the same sex you are they're the
same you know sort of where they are in
their journey like how does that make
you feel let me know in the comments
below I'd love to know what your
thoughts are on this and if you have any
suggestions on what you've done to keep
the jealousy at bay and to just mind
your own knitting
and celebrate for them with them wish
them the best that's something that
you've done or have you done other
things and you know I can completely
understand if you don't want to
contribute because there might be
something that was a little dark that
you may have done you may have said some
things or you know I get it but if you
want to I'd love to have you contribute
to this you know we do these videos
every day and it's always about
performance and efficiency and
productivity and things like that and if
you'd like to join my list so you know
when these videos come out there's a box
below that you can fill out it's called
get on the list just give me your best
email address and we'll make sure you
know about all this and other things
that I have to offer to help make your
performance life spectacular I'm David H
Lawrence xvii I thank you so much for
watching and I will talk to you tomorrow.