Speeding Up The Playback On The Audible App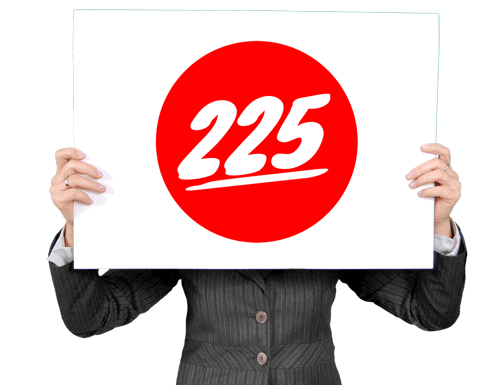 Hey there!
Just a quick show of hands…do you alter the playback speed on the Audible app when you're listening to audiobooks?
Are you as against it as I am?
If you're a performer, how do you feel about listeners consuming your well-crafted narration at a speed other than your chosen pace?
Hope this helps!
David
Raw YouTube Captioning
hey there it's David H Lawrence the 17th
and every so often it comes up both in
discussion groups of listeners of
audiobooks as well as discussion groups
of narrators producers and people who
work in the business of audiobooks this
whole notion of changing the speed of
playback and on the face of it I I just
I don't like it I don't I don't like
what it does to the performance I don't
like the feeling of yeah I don't find
this book valuable enough to actually
hear it the way it was meant to be heard
I don't have the time for this I mean
that's kind of what that that feels like
to me and I think about movies and I
think about television and I think about
radio and I think about all the other
forms of entertainment that we engage in
video games you know sometimes things
get sped up I remember when television
when they were trying to squeeze more
commercials into television they would
speed things up and some of the old
shows you can really tell because the
frame rates to begin with were less than
they are today and so things jump and
they get real of jaggedy he kind of
ruins the moment I mean you not that you
can look at old television like 50 60 70
television ago that was the epitome of
production but still you want to give it
the benefit of the doubt and I feel the
same way about audiobooks I feel the
same way about records I mean when I
worked as a DJ I knew that the program
directors and the consultants of top 40
radio stations across the country
we're speeding up records probably three
four five percent number one you could
fit more commercials in an hour
you could fit more records in an hour
and there was this feeling of brightness
that artists hated they would come in
and they would hear their stuff on the
radio and they would go man that
the way we recorded that happened to me
a lot um and I kind of was like yeah
it's not me man good to take it up with
the program director or the operations
manager so when I think about audiobooks
and I think about you know we all are
pressed for time and all that sort of
thing but I just don't I it just doesn't
sit well with me that people have this
attitude that it's just fine to do that
and I know audible it's audibles fault
they added it to their player their app
certainly there were players long before
there were apps that had variable speed
on them and you could speed things up I
just don't like it and I'd like to
suggest that you not do it I don't want
to tell you how to listen to your stuff
but I just feel like you're gonna do
damage even it's a little tiny bit
you're gonna do damage to the
performance and maybe that doesn't
matter to you maybe you're just
listening to an audio book for the
information maybe it's a nonfiction book
you don't really care about the
performance but I know when I'm
recording a nonfiction audio book I'm
about to start one for penguin Random
House I I want to know that I've chosen
a pace and a style that makes it the
easiest for my audience to accept and
assimilate what I'm saying about the
subject at hand so I don't even know
that it applies to nonfiction what are
your thoughts let me know leave me a
comment below this video especially if
you're on the website as opposed to on
YouTube but because
I really would know what you think and
I'd also like to know if you're a
performer of audiobooks what you think
about the fact that somebody may be
making you sound like a chipmunk there's
certainly not I would I would think that
if they look at the the the controls
used in the audible app because they can
track what controls are used I would
think that these speed up controls are
used thousands of times more often than
the slowdown controlled right so anyway
tell me what you think what do you think
do you do it do you find it an issue if
you're a performer do you care and if
you do care what do you tell people who
say that they they do it you know I'd
love to know what you think and I'd love
to know how you handle it
if you'd like to join my mailing list
that'd be great
there's a box below that says sign up
for the list do it there and if you'd
like to see the latest episode that I've
done of these one-a-day videos we're
doing one per day for the whole year
that's the challenge that I'm in the
middle of go ahead and click on that
frame there and YouTube will play it for
you a couple days left go to Project X
I'm David H Lawrence 17 thank you so
much for watching and I'll talk to you
tomorrow.