Help Me Solve A Lovely Mystery!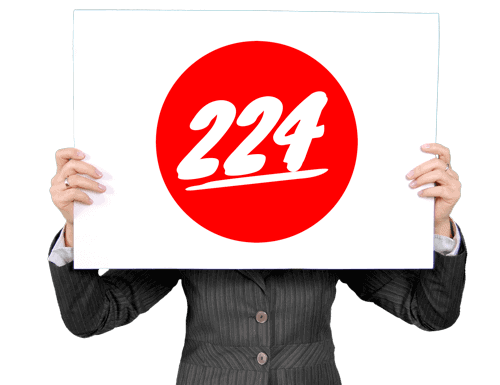 Hey there!
So, I'm just sittin' there…minding my own business…
…when one of you sent me a lovely gift, and it arrived in the mail.
Problem is, I don't know who sent it! Help!
Hope this helps!
David
Raw YouTube Captioning
hey it's David H Lawrence the 17th and
I'm just sitting here putting the
finishing touches on on Project X and I
took a break you know I'm wearing the
uniform and took a break and I went to
get the mail and I get this envelope
from from Amazon with this lovely gift
inside and the gift you know apparently
somebody knows that I am a fiend for
notebooks because I got this notebook
that's all blank inside but with grid
pages which is kind of cool right it's
got all these grid pages I can draw a
little pictures I can make notes the
problem is this came with a gift receipt
but it doesn't have a message on it
and it doesn't say who it's from I tried
responding by by scanning in the the QR
code and I got a crazy cryptic name
Benjamin – that's who the thank you note
the you know the digital thank you know
would be sent to I don't know any
Benjamin's I'm in a loss who I mean
lovely thank you I appreciate it but who
sent me that was it one of you was he
you was it you did you did you send me
this thank you whoever it was I really
really appreciate it
the the front of the book the front of
notebook says teach encourage instruct
mentor praise influence and guide and
that's awesome teach encourage instruct
mentor praise influence and guide I love
that I really do and I appreciate it
very much whoever sent it to me thank
you very much if you want to cop to it
go ahead and and and let me know in the
comments below if you just want to say
good on you to the person that did send
it that's fine too
and then now I'll get back to work how's
that if you want to be on my list go
ahead fill in the form below this video
and beyond the list if you want to see
the latest episode I put out go ahead
click on that frame and YouTube will
play it for you I'm David age Lawrence
the 17th I thank you so much for
watching and I thank you so much for the
notebook and I'll talk to you tomorrow.