MOO "Networking For People Who Hate Networking" Tip #5: Schedule Guarding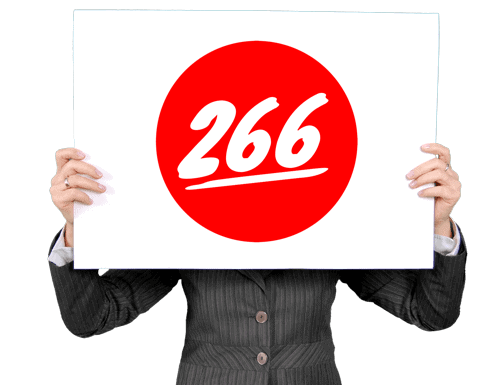 Hey there, hero!
One last networking tip from the printer of all things business, MOO, for you, and I saved a great one for last.
Networking is a practice, a pursuit, that has a goal. And part of your goal should be to better yourself.
If you're finding that you're not meeting the right kind of people at the networking events you're going to, I have some harsh, tough love to shower on you.
Link to MOO stuff: https://www.voheroes.com/get-moo
Hope this helps!
David
Raw YouTube Captioning
Hey there, it's David H Lawrence the 17th. I am just getting ready to go over to the union hall for meeting of the
audiobook.
Steering committee the audiobook narrator steering committee. I don't know how much longer I'm going to be on this
committee. Hopefully I will be
But we just had elections. We have some new people in charge. So they're going to be reassigned and committees before
right now. I'm on my way.
And it's going to be a networking opportunity for me and bring it a lot of my mood cards and bringing a lot of my my
information.
But it is a quality event.
And that's what I wanted to talk to you about today.
Sometimes we do things in an effort to move our journey forward to toward success.
and we figure that any motion any movement any plan any meeting anything that we do is going to be productive if it's j
Something rather than nothing and I'm here to tell you that that's just not true. In fact when you feel as though
You have gone to events. We talked about this in the previous video. You've gone to a men's wear. Nothing really big
happened. You didn't meet anybody who was useful to you or interesting to you or someone you could serve and you feel l
it was a waste of your time. Then I would urge you to make sure you do your homework and investigate what the event is
about. Who's going to be there what level their journey is at?
And do this guard your schedule?
Schedule Garden is one of those things that is really tough for people to do because they don't want to come off as jer
If I go I can't go because your meeting is an important enough for me or your networking event isn't isn't good enough
me. That's not the point. The point is are you doing things that are productive?
Going to something where you're simply going to come away from it having put in as much as you possibly can still come
away with it.
Thinking yeah, that was still a waste of time. I tried my best. I really did. It just didn't work out so
I would ask you to make sure that you look at the guest list make sure that you look at the people that are sponsoring
event make sure you understand what the purpose of the event is is the event just to socialize is it too is it sponsore
by a vodka company? I mean you don't look at what the events?
Purpose is and what the expectations are of both the organisers the speakers if there are any and the people that are
attending and I mentioned a couple times there times when I'll go to these Union meetings not this one cuz this is a
committee meeting but I'll go to Union events that are open to all members and I'll see the same people there over and
over and over again and usually they serve free food and free drinks and I have to ask myself sometimes is that why
they're here?
Because I'll ask them what they think about what's going on. I'll put into play all the things that I've talked about i
these in these last few videos that I've talked about. What do you want to get out of this? What are you looking for?
What's your story?
And I'm surprised at how many people are just simply unaware of what the whole event is about and why they should even
there.
So that's all I'm asking you to do is to just do your homework to maximize your chances at it being a productive event
it actually moving your journey forward toward success that make sense. Let me know in the comments below. Let me know
this means anything special to you if this means anything that is helpful to you or if it's something you already knew
like other day, would you tell me stuff? I already know. I understand that. I appreciate that. But some people don't kn
this stuff yet.
I just want to be on my list and get notified when these daily videos come out then go ahead and fill out the form that
says get on the list. We love to have you. I'm David H Lawrence xvii. I thank you so much for watching and I will talk
you tomorrow..