Make Rules For The Forest, Make Exceptions For A Tree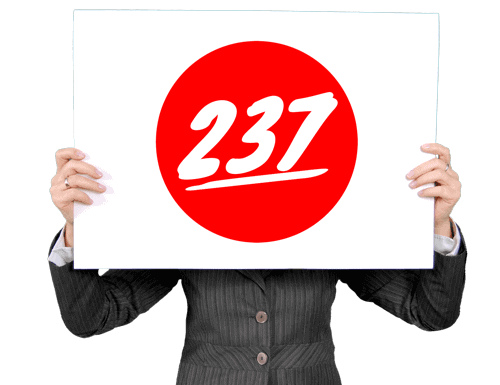 Hey there, hero!
I was in the lunch room at a client's studio today, and I overheard a phrase I loved.
And it appears the person that said it created it, because when I Googled it, there wasn't any result.
I'm jealous, because it's awesome:
"You make rules for the forest, but you make exceptions for a tree."
And it occurred to me that there are lots of examples in the world of performance.
Hope this helps!
David
Raw YouTube Captioning
hey there it's David H Lawrence the 17th
and today I heard something that made me
really jealous it made me really jealous
that I didn't think of it because it's
so perfect I was at a studio doing a job
for a client and I was in the lunchroom
and one of the producers was talking to
one of the policymakers at the studio
and they were talking about a particular
subject they were talking about this was
it a producer for audiobooks and they
were talking about the concept of if the
author only puts the number at the
beginning of a chapter doesn't say
chapter 1 but just says one should you
put the word chapter before it now they
were talking and one of them had always
done it that way and the other was like
well you know it depends you know
depends what the author's intent is it's
kind of something we're mulling around
you know and then and then she dropped
this she goes you know you make the
rules for the forest but you make
exceptions for a tree or two or three
and I just loved that I just loved that
because it's so encompasses these things
that we make rules for ourselves about
and we need rules we need organization
we need stability and we need to be able
to rely on our standards for things but
take a couple things first of all that
you know do you do that well you know it
depends usually yeah but sometimes no so
it's that sort of situation
here's a couple more you have a very you
know very strict and and and coached and
counseled admonition from me that you
should charge what you're worth you
should say no to things that you don't
get paid what you're worth for a million
different reasons not the least of which
is you really won't want to do the work
if you realize you're getting paid less
than you're worth but that's the rule
for the forest what if your parent came
to you or your kid came to you or a
really dear friend came to you and said
hey could you do this for me you know I
got this I got this you know answering
line on my my business phone could you
record my output on voicemail message
could you do an IVR job for me you know
would you say yes I can do that for you
for a minimum of two hundred fifty
dollars for the session and fifty
dollars for the message for each message
now you'd say sure I can help you out
because you have the freedom to do that
you've made the rules for the forest and
you make the exception for a tree a
really nice lovely clothes tree a tree
that's your favorite right how about you
know those demos that I get this
question all the time you know should I
have a producer for my demos and the
truth is the vast majority of demos you
don't need a producer for things like
audio books explainer videos you know
often you can just take the finished
product or you can take an audition and
turn it into a demo but there are a few
exceptions those are the trees in the
forest
commercials animation and video games
promos and trailers
I've ER and training training videos
industrials they all have a very
particular kind of advanced production
where they are the exception right and
then you know the idea of chapters
before numbers and a million different
things that you learn and then you think
huh I wonder if that's a reasonable
exception and I'd love to know what
yours are what do you make rules for and
then make sure you have the freedom to
make exceptions what do you what forests
do you make rules for and what trees do
you make the exceptions for that's what
I'd love to know in the comments below I
just think it's fascinating because I've
been thinking for a long time how do you
describe that thing where the the rule
is absolute until it isn't right and
there's lots in performing that's like
that there are lots of things in
performing that's like that so I'd like
to know what it is for you any part of
your life any walk of life your your
relationships your performance stuff
your production whatever it is I'd love
to know some examples please jot it in
the comments below and if you want to
join my list there's a box down there
called get on the list we'd love to have
you and other than that you know every
single day this year I've made a rule
for the forest and I'm not going to find
a tree on these videos to make an
exception for we're gonna do one every
single day for the rest of the year I
promise I'm David H Lawrence the
seventeenth I thank you so much for
watching and I will talk to you tomorrow.