If You Could Tell Your Just-Getting-Started VO Self Advice, What Would It Be?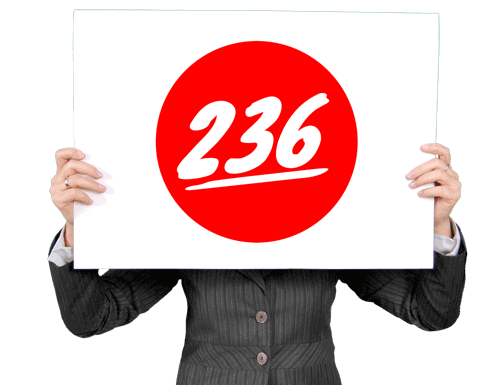 Hey there, hero!
In a couple of weeks, we're going to officially launch the VOHeroes.com website and its new curriculum and offerings to the world.
Leading up to that, I'm going to be teaching a free class on Getting Started in Voice Over – adding to the existing class on the site.
And I'd love your help. Here's my question…
If you could go back in time, and tell yourself one thing that you think would make all the difference as you start to learn VO or on-camera acting, what would it be? What would you recommend that you pay attention to that you didn't think was all that important…and what would you warn yourself to stay away from or not place as much emphasis on?
Here are more details…
Hope this helps!
David
Raw YouTube Captioning
hey there hero it's David H Lawrence the
17th and I need your help in a couple of
weeks we're going to be doing the
official launch of the new year our new
year our new school year at vo heroes
calm it's gonna be the first time that
the the population at large is going to
see the site and I'm going to be
offering a great deal on all the courses
and on the curriculum and the plan and
all the support that we give people and
one of the things that I do when I make
that offer is I teach a free course
leading up to the the opening of
registration and this year I want to do
something special and I need your help
and here's the thing I want to teach a
version of getting started and voiceover
but I want to do it with an additional
set of bonuses and the bonuses will be
from me
not bonuses that I'm offering potential
clients the bonus for me is I've always
wondered what brings people to me and
what keeps people from me and I've also
always wondered whether or not that's
based on fact or fiction or making stuff
up or what people have heard and it
leads me all the way back to when you
first start deciding when you first get
interested in voiceover
how different was it for you then than
it is now I'm sure that you've gone
through some sort of training whether
it's been with me or somebody else and
how you thought about voiceover or
on-camera performance because you know
as you know from our mutual muscles
class it's all the same thing
what's different about what you thought
about the business what you thought
about performing what you thought about
acting from then as opposed to now after
you've had some sort of experience and I
guess the question that I'm asking is if
you could go back in time and talk to
yourself and sit yourself down and go
okay now I know you're excited about
doing this voiceover stuff but I want
you to really pay attention to this I
know what you want is you want demos and
you want an agent and that's all you
really need okay fine but maybe you
should pay attention to this
what would you say that this is what
would you tell yourself to really pay
attention to that made all the
difference in the world for you as you
were first learning and along with that
what did you think you needed that in
hindsight you didn't need to pay that
much attention to or if you had it to do
all over again
you wouldn't have anything to do with
you wouldn't do at all so what would you
tell yourself to pay attention to that
maybe you hadn't considered at the time
that you started and what would you tell
yourself to avoid to stay away from to
not place so much value in or importance
on right I would love for you to tell me
what those things are and the place to
do it is in the comment box below this
video I want to know what people are
thinking you know I want to know what it
is that they started off thinking they
had to have and then after going through
some basic training and maybe some more
advanced training and maybe some
experience with clients and projects and
casting and auditions and the technology
and all the stuff that we teach what is
it that when you come out the other end
you go god I wish I knew
this when I started oh my god right what
would that be that's all I got for you
today I'm hoping you'll take a moment
after watching this video and do me
another favor if you wouldn't mind share
this video share this blog post or share
this video with a friend appear and ask
them the same question what would you do
differently I guarantee you if you read
through all of the the comments that are
gonna be left below you're gonna find
some things that you think oh yeah why
didn't I think of that or wow really I
didn't even consider that you know we're
all learning we're all learning together
and that's what I would love if you
could help me out if I've helped you in
any way please with these videos please
help me out let me know because I want
to share that with people that are just
coming into my world my tribe that are
just considering getting it started in
voiceover and I want to share with them
what you've said you know was kind of
eye-opening about what to do and what
not to do can you do that for me would
you please please please thank you I
appreciate it
leave your comments below if you want to
join my list to go ahead get on the list
in the in the box below the comment box
and other than that I really appreciate
you giving me whatever some response you
can thank you I'm David H Lawrence the
17th I thank you so much for watching
and I will talk to you tomorrow.