Let's Do It Again: Ask Me Anything II, Electric Boogaloo

Image courtesy Public Domain Pictures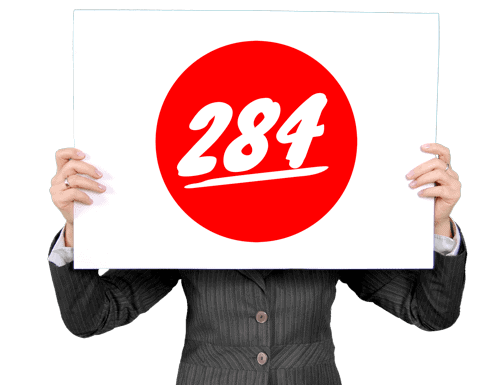 Hey there, hero!
Earlier in this series of videos, I held an AMA.
That's an Ask Me Anything session.
Let's do it again – it's been 4 months or so, and lots of things have changed.
In the 290th video in the next week or so, I'll be looking through all the comments you've left for the first 289 videos, and grabbing any really good questions you might have and answering them.
You can also "ask me anything" via email: just send your question to me, at da[email protected], with the letters AMA in the subject line.
I'll try to answer all the questions I get – and it can be about anything you want to know about: VO, acting, on-camera presence, internet marketing, productivity, radio, TV, film, even the process and products I use to put out these videos.
Hope this helps!
David
Raw YouTube Captioning
hey there it's David H Lawrence the 17th
and I want to give you an opportunity
one more time in this series of 365
videos that we're doing this year to ask
me anything now we did this earlier in
the year and we got some great questions
on everything from how do I make these
videos – voiceover questions – acting
questions – marketing questions and
literally anything you want if it's too
personal I'll politely decline but for
the most part what I'd like to do for
the 290 ahthe video really okay yeah
that's how many we've done so far for
the 290th video which is in a couple of
days I will open it up to anything you
want so starting with today's video give
me your comments in the comments below
any questions that you might have I'll
also go back through the videos that
we've done so far this year between I
think we did the AMA in March or April I
don't remember when it was but it was
maybe a hundred videos in so maybe it
was April but I there been plenty of
things that have happened since then you
want to know anything about orthrus
arthroscopic surgery of the shoulder you
know I'll give you the layman's view if
I can but anything you want to know
anything that's a burning question for
you about being a performer about being
a voice-over talent about making videos
about making audio you know marketing
you know I went through the whole list
but I'd like to give you the opportunity
to do that so in the comments below this
video let me know if you have any
questions I'll answer as many as I
possibly can I will also as I said go
back through the comments in the videos
between now and when we did the AMA the
first time and I want to thank my friend
Dean Cameron who always adds whenever he
does something where he says name of
item
ooh he follows it with electric boogaloo
because it's funny and so we'll call
this ama to ask me anything – electric
Boogaloo
give me your comments below ask me
questions anything you like I'll remind
you a few times before we get to that
but start asking your questions now
I'll assemble the best ones I'll get as
many as I can into the next series and
we'll do another one before we wrap up
the the whole year I can't believe we we
only have like I don't know 70 videos
left to go you know okay I didn't think
this was gonna be as fun or as easy or
as I mean yeah there's been a little bit
of a slog but you know like answering
questions and and coming up with things
that are helpful to people in their
careers it's turned out to be pretty
cool there has been a downside to it
though and I'll share that with you
later on but for now questions for the
AMA – electric boogaloo Cup put them in
the comments below if you want to join
my list even further down the page
there's a box that says get on the list
we'd love to have you on the list so we
can share with you when these videos
come out and what they're all about I'm
David H Lawrence the 17th I thank you so
much for watching and I will talk to you
tomorrow.