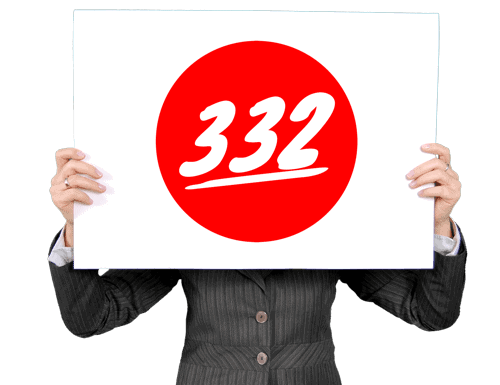 Hey there, hero!
Short and sweet today…I simply want to take a few minutes, on video, so the whole world will know…
…how thankful I am for you.
Allow me a few moments of on-camera you-gratefulness.
Hope this helps!
David
Raw YouTube Captioning
hey there it's David H Lawrence the 17th
and here in the United States it's
Thanksgiving Day as we record this video
and as you're watching it hopefully when
it comes out and I have a lot to be
thankful for I have a lot to be thankful
for the gratitude that I feel this year
is leaps and bounds ahead of some of the
years that I've had in my life and one
of the things that I'm most thankful
about is you and I'm not trying to be
goofy or you know imperious or righteous
or anything I really woke up this
morning with an amazing amount of joy in
thinking how fortunate I am and how
lovely it is to have you and the other
members of my audience watching these
videos supporting me in what I'm trying
to accomplish trusting that I have some
solutions for you some advice for you
some processes and procedures that might
be helpful to you but mostly I know how
valuable your time and attention is and
you've given me scads of that we're
coming up toward the end of the year got
about a month left in doing these videos
and I'm gonna miss it I'm still gonna do
it once a week we're gonna call it once
a week on Wednesday but what really has
been the difference has been you the
response that I get the interactions
that I get sorry
the comments that I get the love that I
feel just the joy the friendship I
really appreciate it and I wanted to
take a moment to say thank you and I
hope that you pass it on I hope you have
someone in your life that makes you as
joyous and happy and thrilled as I do
with you and if you do let them know
tell them don't wait tell them now tell
them more often please let them know
that they make a difference in your life
I'm letting you know that you make a
difference in my life thank you so much
I'm David H Lawrence xvii Happy
Thanksgiving if you're here in the
States and happy day to you around the
world if you're not I will talk to you
tomorrow.