How Does Asking For Help Sit With You?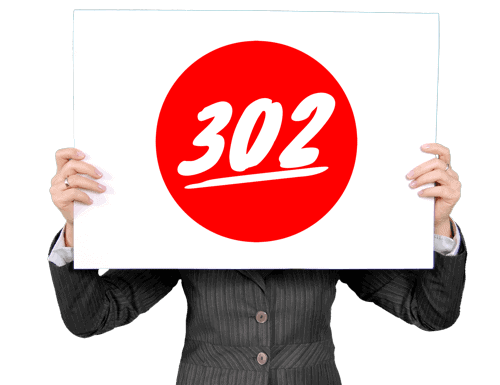 Hey there, hero!
It can be extraordinarily satisfying to figure something out on your own.
But if you need help, there's one feeling you don't need to feel.
I'm here today to insist that you start to look at asking for help in a whole new light.
Hope this helps!
David
Raw YouTube Captioning
hey they're here oh it's David H
Lawrence the 17th I just got back from
running a workout and something came up
during the workout that I wanted to
share with you because when I heard it
it stopped me dead in my tracks I had
made an adjustment with somebody they
were on Mike they were doing something I
made an adjustment we made another
adjustment we made another adjustment
and she asked me how do you do that how
do you do that and just as an aside
after we'd talked it out she said okay
thanks I I'm so sorry to bother you I
hate asking for help I feel like such a
failure and that just that just like the
whole world went for me because to me
asking for assistance asking for help is
one of the most lovely things about
living in a free society it's one of
those lovely things about being in a
business where nobody knows everything
and I get how you know we're all very
independent we all want to do and figure
it all out March to our own drummer
figure out what our drum beat is but I
hope that when you are flummoxed when
you are befuddled you don't know what to
do you don't know how to do something
I hope the that moment when you decide
okay I need to get help with this I need
to figure this out I need I need
somebody who knows more than I do on
this I hope that you don't then take
that extra step and say the phrase that
she said which was I feel like such a
failure because you're not a failure you
know we've talked about how failing at
something is so awesome but asking for
help is not failing you haven't finished
things yet you're still pursuing the
solution you haven't done something and
Fay
added and learned from that failure
right so again looking at failure as a
good thing as something that's positive
and something that is productive and
something that is filled with knowledge
and experience that will help you do
better next time
the idea that you extend that feeling of
yeah I didn't have quite enough to get
that done I didn't have quite enough up
in the old noggin or quite enough
experience or whatever and so I had to
ask for help and because of that you
felt like a failure I want you to give
yourself a pat on the back when you ask
for help I want you to feel powerful I
want you to feel like you've got
resources you've got people that can
help you you've got friends in our Pro
Connect group with your coaches if you
if you're one of my clients are one of
my students you know if you engage in
conversation with me via the comments in
these videos I want you to feel like
having the ability and the choice to get
help when you need it is a great thing
not something that spirals you into the
idea that you've somehow failed at
something so I wonder if that is how you
feel when you have to ask for help or
when you need to ask for help or when
you decide it's time to ask for help I
don't know how you arrived personally at
those decisions I'm like if I don't know
how to do something it's cool cuz I know
where to find the answer I have so many
people in my life and around me and on
the internet and casual acquaintances
and people who know people who can help
me right so I hope that the next time
you feel like you need to ask for help
that you don't make the mistake of
feeling like that in and of itself means
you've failed you're a failure you've
arrived at a failing point please look
at it as a glorious lovely awesome thing
that you're capable of doing let me know
what you think in the comments below I'd
love to know I'd also love to have you
on my list I'd love to be able to share
with you these
things when they come out so jump down
to the bottom of this page if you're on
vo heroes comm and join us there's a
form you can fill out called get on the
list and we'll get you on the list I'm
David H Lawrence the seventeenth I thank
you so much for watching and I will talk
to you tomorrow.