Get Off The Dime And Onto The Quarter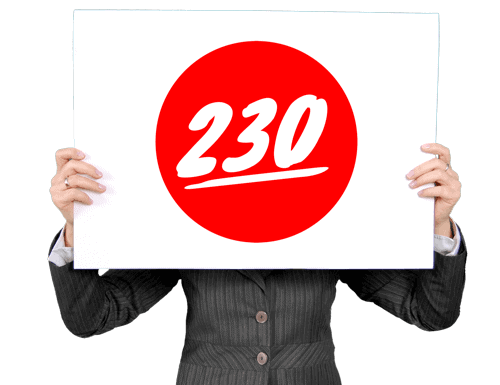 Hey there, hero!
You've heard of stopping on a dime.
You've heard of getting off that dime.
I'm here to tell you that getting off the dime, moving over to the quarter, and then on to the dollar bill is a good thing to do…sooner rather than later.
The newly-updated VOHeroes edition of Getting Started In Voice Over: https://www.voheroes.com/start
Hope this helps!
David
Raw YouTube Captioning
hey there hero its David H Lawrence the
17th and back in the 1920s when
dancehall girls were paid to dance with
the customers in the hall they sometimes
would do as little as humanly possible
for the small amount of money that they
were getting paid they wouldn't move
their feet at all and dance hall
operators would come over and say hey
don't hang on those men because we could
get busted by the cops for lascivious
activities
move your feet more get off the dime
right cuz their feet were moving so so
little that it was like they were on a
dime and you've heard the phrase stop on
a dime all of these things about the
dime who knew right the other night I
went and gave the new version of getting
started in voiceover which is now
available on vo heroes dot-com if you've
never never explored how to get involved
in voice over my course is a really
great way to start it's absolutely free
and one of the things that I talk about
in the course is going from knowing what
to do once we show you how to do things
knowing what to do to doing something
with it and in a coaching session the
other day that kind of came up as I said
hey let's get off the dime and get on to
the quarter and onto the dollar bill I
completely expanded this this goofy
phrase to fit what I needed which was
the concept of taking any small action
just to get moving to break inertia get
off the dime move over to the quarter
then go over to the dollar bill make
these little tiny incremental changes
and don't just sit back as you learn
something and go great I know that
that's awesome
you will then what right use what you're
learning no matter who you learn from
you learn from me great you learn from
somebody else that's fantastic but
whatever you do get off the dime go do
something with it get your hands dirty
try some things make some mistakes learn
from what you learned right get off the
dime get on to the quarter and then once
you once you're good enough on the coin
get off the quarter get on the dollar
bill keep moving keep increasing your
effort and keep improving right ready
shoot aim shoot aim right but this idea
of that first moment that first push
right do I I don't know where to start
it's okay doesn't matter where you start
just start
take this and do with it what you will
get off the dime get on to the quarter
and then get on to the dollar bill and
then get on to the $50 bill right just
make a change do something that moves
you forward in your evolution and your
development as a professional performer
and again it doesn't matter what that
thing is
any small movement to get started is
really really important I'll give you a
link to the getting started class in the
in the blog post in which this video
hopefully you're watching it on vo
heroes com I'd love that leave me a
comment and let me know if it's been
hard for you to just get started with
things we talked about this is the very
beginning of these one-a-day videos this
notion of how hard it is to actually get
started and then it came up again it
comes up again all the time it comes up
again and again and again get off the
dime get on the quarter I like that
leave me a comment let me know what's
going on if you'd like to be on my list
there's a little block down at the
bottom of this page that says get on the
list and we'd love to have you on the
listen you'll find out when these videos
come out with some hopefully helpful
tips and tricks and strategies and
tactics on how to be a great performer
voiceover in particular performer in
general I so thank you for watching I'm
David H Lawrence xvii thanks and I will
talk to you tomorrow