Avoid That One Obvious "That Worked" Sound We Make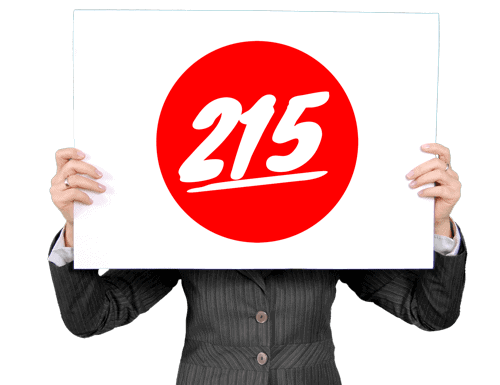 Hey there!
In today's workout, one of the students did something that we all do, and we should be careful of.
It's a noise we make when we're doing our work, we're pleased with what we do, that we make totally because we're human, but needs to be avoided.
Hope this helps!
David
Raw YouTube Captioning
hey there it's David H Lawrence the 17th
and I've got a little tiny thing that I
want to bring to your attention may not
feel like a big deal but it can be it
can be very intrusive to a listeners
enjoyment of what you come up with both
auditions and narration audio book
narration in particular as human beings
we have these little tiny peccadilloes
these little kind of quirks that we have
with the way we communicate orally the
way we communicate with language the way
we communicate with mouth noises and one
of them can be pretty intrusive to
someone's ability to understand what
we're doing and can be distracting if we
let it get out of hand and you know you
don't notice it in everyday speech but
you do notice it when you're listening
to what is supposed to be finished
product like an audition or an audiobook
and what I'm talking about is the
dreaded lip smack of satisfaction okay
so here's what I mean by that I'm
explaining something to you I'm
explaining something to you I'm
explaining something to you and I've
concluded now
did you hear that little noise I made
just before the word now that little now
so we we declare our success with the
explanation or the passage or that piece
of what we do by going okay now we're
done let's move on to something else it
can also happen when we need to do a
pickup from a mistake that we've made we
make the mistake look we got to pick it
up we do the pickup that's perfect let's
move on and so you get that little lip
smack and you got to watch it because we
don't notice it we don't hear it when
we're doing it because it's just part of
our normal everyday stuff and if you're
doing something that's colloquial it can
actually be a plus like if you're doing
a commercial and you're like yeah so I
went to the store and and the prices
were like so great it was fantastic so
what I did right it makes sense it makes
sense in a colloquial kind of common you
know easygoing conversation kind of
thing to do but when you're talking
about an audition for an audio book or
an audio book itself you want to be
careful not to do that moment of I
didn't so let's move on
that lipsmack that signifies that that's
the case and you can hear it it's not
something that is kind of off in the
distance it's like pretty pretty
pronounced hey everything going great
great and then off you go so be careful
about that if that's something that you
do work on it don't don't let that be
something that stays in your repertoire
especially when you are auditioning for
more formal stuff you know wondering if
that's something that you've noticed any
other little tics that you've noticed
like um or so right those are more
vocalization bridges those are more like
filler words but these little tiny
things that we do
you know we make all kinds of weird
noises but the lipsmack is one that is
pretty recognizable and pretty easy to
control so just be careful about that
leave me a comment is this is this
something that you've noticed is this
something you've had to work on I'd love
to know I do know that most of the time
when I bring it up to my clients when I
say hey listen back to that notice that
little lip smack there don't do that
they don't even know they're doing it so
you know it's something to consider I
hope that helps I I do these videos at
least this year I'm doing these videos
every day as a challenge to do 365
pieces of content in a row if you'd like
to be on my list to be notified when
these new videos come out and when I
publish other things like blog posts and
tips and tricks and strategies and
tactics and promotional material sign up
for my my list there's a box below that
says sign up for the list please please
do that I'd love to have you and if
you'd like to see the latest video
episode that I've done go ahead and
click on that frame there and YouTube
will play it for you I'm David H
Lawrence xvii and I thank you so much
for watching and we'll talk to you
tomorrow.