Two Important Questions To Ask: If Not Me, Then Who? If Now Now, Then When?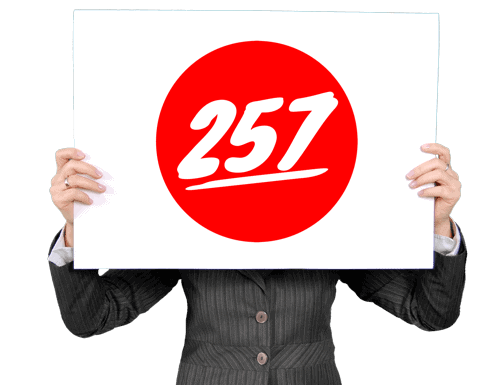 Hey there, hero!
When I find myself on the precipice of a decision, that moment before I have to take the leap, I will ask myself two questions that quickly clear things up.
I find out almost immediately if this is something I should do, right then and there.
You might find them helpful as well.
———-
And today's the final day of registration for VOHeroes.com and the Pro Membership voice over training program – at 9p tonight, the price goes back up by $500 and the bonuses are no longer offered. A perfect time to ask these two questions.
Link to register for the VOHeroes Pro Membership VO training: https://www.voheroes.com/2019
Hope this helps!
David
Raw YouTube Captioning
hey there hero it's David H Lawrence the
17th and when I find myself right on the
edge right at the precipice of having to
make a decision and I find myself kind
of pulling back like do I do this do I
not do this what are the consequences
what if I fail all those voices that pop
up in my head there are two questions
that I immediately ask myself that will
clarify things for me and the first one
is if not me then who if I'm about to do
something and I'm not sure about it it
might be because I really don't think
it's appropriate for myself but by
simply asking the question me or not me
and if not me let's dive a little bit
deeper
why by identifying who should be doing
it rather than me
you know if I'm about to do something
and I'm not quite sure I'm capable of it
or I'm not sure it'll benefit me in the
way that I want it to or that it'll be
useful to me in the future or just plain
fun the way that I can really determine
that that's the case many times because
there's so much unknown about going off
and doing new things and the fear of
missing out if you don't is I ask myself
well who should do this if not me and
that tells me real quick if I can
identify anybody else that isn't like me
that's great that tells me something but
if I think to myself yeah no really it
is about me and this is what I'd like to
do and so okay good no I'm gonna do this
right and the same thing about the
timing if not now then when
so this is always the big one that's why
I have it comes second you don't get the
little thing out of the way is it really
for me or if it's not for me who's it
for that that's one thing but if not now
when I began to feel my mortality back
in my early 40s and it got me off the
dime I asked both of these questions
when I was deciding whether or not I
wanted to come to Los Angeles and study
to be and
become an on LAN camera actor I'd been
doing voiceover for a long time 30-some
odd years and I really wanted to see if
I could make it in another area of
acting and I asked myself I remember the
day that had happened I asked myself
those questions if not me then who know
it is me I confirmed that and then if
not now when five years from now ten
years from now next month when and what
I determined at that very juncture was I
am ready I want to do this I'm as ready
as I'm going to be there's nothing else
I need to do to make myself wait and
with that I picked up the phone and I
talked to my producer and I said you and
your sister you wanted to take a
vacation go out to Los Angeles find me a
place to live but it was those two
questions that really made all the
difference in the world if not me then
who and if not now then when
and I think what you're gonna find most
of the time is that yes you are the
right person to do this and now is the
right time to do this and I only say
this because if you're watching this on
the day that it was released I want you
to have these two tools to use now and
forever but today in particular is the
final day of registration for the vo
Heroes Pro training program it all ends
tonight you can still sign up for it but
it'll cost you 500 bucks more after 9
p.m. Pacific this evening the price goes
up five hundred dollars and all the
bonuses that we're offering this week
stop being offered they go away so ask
yourself the question if you want to
take on voiceover as part of your your
acting or you're performing cuivre your
your weaponry your utility belt if not
you then who and if not now then when
I'd love for you to join me I'd love to
hold your hand I'd love to have you as
part of our group and with that let me
know what your thoughts are on these two
questions just in general are they
helpful do they make sense to you let me
know in the comments below there's a box
below this video you can you can leave
comments and if
want to be on my list to get these
videos every day at least through the
end of the year then we'll switch to a
weekly thing that's what I've decided is
to do a new video every week after the
first of the year but for now it's
meeting the challenge that I set myself
first part of first of January first
part of the year first of January to do
a new video that's helpful every single
day so join me by jumping down to the
box that says get on the list and you'll
be notified when these things come out I
hope this helped I'm David H Lawrence
the 17th I thank you so much for
watching and I will talk to you tomorrow.