The Two Best Inspirational Words Of The Year, One After The Other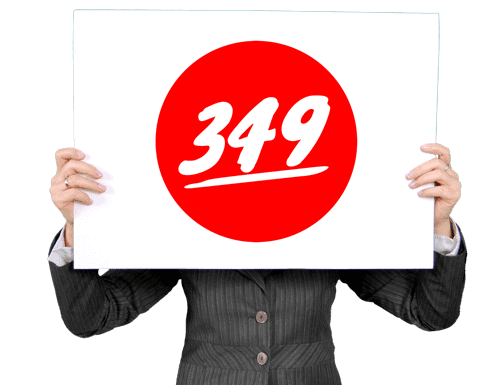 Hey there, hero!
We're coming up on the end of the year in terms of the videos I've produced.
And I did a little exercise for fun: try to distill the biggest lesson from the year, in the fewest number of words.
I actually got it down to one: "start". But to me, that wasn't nearly as powerful as the two-word phrase I decided to stick with.
Here you go…
Hope this helps!
David
Raw YouTube Captioning
Hey there here. Oh, it's David H Lawrence 17th that with another one a day video. We done a whole bunch of these this
year. If you like what you're seeing. Please hit the like button if you want to join my list slide on down as you listen
to this video and join the list by filling out the form that says get on the list would be happy to have you and we're
done with this video. I'd love to get a a comment from you if you wouldn't mind.
What I've been doing all year long has been both a personal Journey for me. And also hopefully something that's been
helpful to you and just for grins and gabs. I thought what I would try to do is
reduce
The common theme that I've been sharing throughout the year to as few words as possible. This was a branding exercise that
I used when I started Bo Heroes to replace for you to go go and I thought let's see what happens when I do that with the
videos and I actually got it all the way down to one word.
and that one word was
start
Right. So if you're thinking about doing something you're thinking about becoming a voice-over talent you think about
becoming an actor or you're thinking about joining, you know some other profession you want to be an attorney or you want
to be a doctor you want to, you know be a plumber like my grandfather start.
That was what I came up with and it seem to be pretty good but then I thought okay.
There was another candidate that wasn't just one where it was two words.
And for me it gave the same impression, but it said it in a better more.
meaningful and complete way instead of staying start
What I said was what I came up with was.
Don't wait.
And I think it's more powerful and we're Complete because waiting has this bilheterias effect. It has this effect of
reducing our confidence and reducing our willingness to try things and if we wait then maybe things will get better and
I've got a friend who Waits out everything.
And in his particular life, it's worked out well because what he says is most of the time problems will just go away. If
you wait long enough either people will give up or you'll give up or something. But inject is good as we're doing thing
but in general
The idea of making your life Mantra don't wait.
And then beyond that start right, but don't wait. Don't let yourself live one more day without seeking your potential.
Without doing the things that you want to do that you love to do that you're capable of doing but you're afraid of failure
or you're afraid that it won't live up to your expectations or whatever you're afraid of.
and so
I did get it down to one word which you know.
The mathematician in me says that's great one is better than to write. But I think the two words is a little bit more
effective. I love to know what you think though.
Is this something that might be useful for you? Like if you were to get up every morning and say don't wait.
As opposed to start that that's what I've been doing actually the last couple of weeks that I've been thinking about this
video to make for you and it just seemed to make better sense.
Start was great.
but don't wait I think is
a little bit spectacular
Don't wait.
Do what you want to do?
Be what you want to be start getting.
That motion going start one foot in front of the other.
Don't wait.
Leave me a comment below this video. I'd love to hear what you have to say. I'm David H Lawrence 17th. I thank you so much
for watching and I will talk to you tomorrow.