Something I'm Working On: Avoiding "Equating"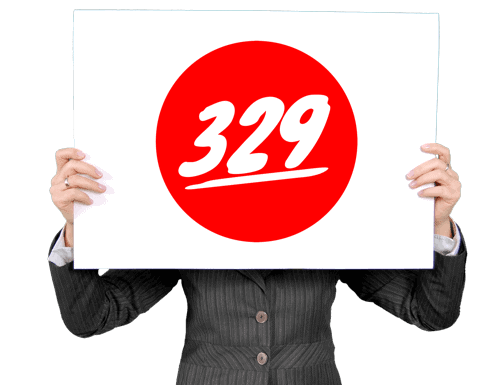 Hey there, hero!
In trying to help people, I've noticed I'm doing something that I need to stop doing.
I do want to help, but I don't need to always "tie in" someone else's experience to my own.
It's called equating.
I'm trying to stop, because I can do better.
Hope this helps!
David
Raw YouTube Captioning
hey there hero it's David H Lawrence the
17th and in the category of things I
need to work on things that I'm still
under construction on is something that
I just can't seem to help myself with
but I'm gonna figure it out and that is
the idea of equating equating equ 80 ing
it's a behavior that I have that was
brought to my attention nicely thank you
and it's not always useful to the people
that I'm trying to help equating usually
begins with the phrase
well you know for me and my idea is when
somebody has something that they're
struggling with or somebody has
something that they're trying to make
better fix stop that perhaps a personal
example from my experience again
equating their issue with my experience
might be helpful and what I found is
that for the most part it's best to just
not do that you know what was what was
brought to my attention was you know
when somebody was having an issue with a
bit of performance and I would bring in
what I would do well I'm in a different
place in the journey then they maybe or
they may be further ahead of me behind
me whatever and what they're capable of
doing is not the same thing that I'm
capable of doing or it's more than I'm
capable of doing and it may not be
useful the blatant example is when
somebody says oh yeah my mom just died
oh yeah yeah my mom died about 20 years
ago no the person that just told you
their mom died doesn't care that your
mom died 20 years ago or that you have a
similar experience to them what they're
looking for and what I need to work
is simply being a good listener and when
asked what would you do or asked how
would you handle it then potentially
explore possible solutions but until
then it's not usually helpful for you to
try to commiserate right I guess is the
best way to put it this this business of
equating you know I you know I hate my
job yeah I hate my job too well okay
great but I was talking about me not you
and so I know I have to work on that and
it's one of those things that you think
would be useful but isn't necessarily
the case and so on the path of becoming
a better listener a better coach a
better consultant a better performer a
better father a better relationship mate
friend etc the idea of immediately
jumping to my experience regarding
somebody else's pain or somebody else's
question is something that I'm going to
start noticing and try to to fix oh I'm
making that commitment to you and I
don't know if this makes sense to you I
just needed to get it off my chest and
if you have any thoughts on this I'd
love to know it if you feel like I've
done that in the past and it hasn't been
helpful to you or I've done it in the
past and it has been helpful to you
don't do that David no no I'm going to
because what I want to do is hear more
from the person who's having the
challenge the issue the problem and by
cutting it off and saying oh yeah well
with me
right so I'm gonna try and avoid that
phrase and so I'd love to know what your
thoughts are leave me a comment below
this video I'd appreciate that thank you
very much you know for me when I leave
comments below videos if you'd like to
be on my list I'd love to have you on my
list go down to the very bottom of this
page if you're at viajeros comm and fill
out the form that says get on the list
and we'll do that we'll do just that I'm
David H Lawrence xvii I hope this helps
I thank
you so much for watching and I will talk
to you soon.