O. M. G. Look What Matt Zurbo Did!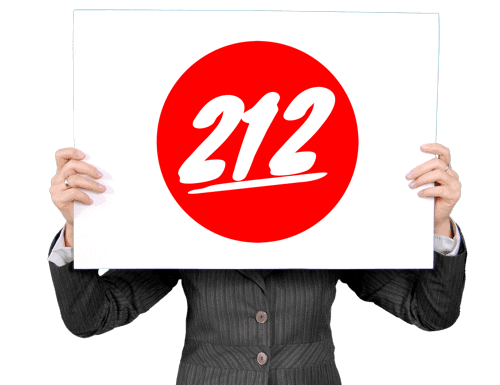 Hey there!
A few days ago, I did an interview with another 365-day challenger, named Matt Zurbo, who's writing a new children's story every day for a year – and he's doing it for his daughter, Cielo.
Cutie-pie.
So, as we were finishing the interview, he asked about my kids, what they were like when they were growing up, their interests etc. I just thought he was being a nice guy.
Turns out, he was doing research.
Wow. Check this out:
Link to Matt's The Dragon's Heart: https://cielo365stories.com/2019/07/22/day-343-the-dragons-heart/
I, of course, had to narrate it:
Hope this helps!
David
Raw YouTube Captioning
hey there it's David H Lawrence the 17th
and you will not believe what Matt Zurbo
did remember Matt he's the guy that I
interviewed a couple of videos ago if
you haven't seen it look for the video
on Matt Szczur bow he's another guy
who's doing a 365 day one a day
challenge and in his case instead of
making videos he's writing a new
children's story every day for 365 days
for his lovely baby girl Cielo and if
you haven't seen the video yet you
really should see it cuz she's cute as
hell and she's really sweet
and he's doing it for all the right
reasons he's got interest from
publishers now and everything and when
we were doing the video toward the end
of the video when we were just sort of
wrapping up and he was going to the pool
and I was you know getting ready to
produce the video for for broadcast he
said tell me about your kids and I told
him and what were they like when they
were growing up and he mentioned
something about yeah maybe I'll write a
story about it well he did he did it's
called the dragon's heart and it's about
Madison and Liza and the fact that
Maddie's a singer and Liza's an
entrepreneur and look I did not expect
this as Simon Cowell's I did not expect
that I give you the link below the video
and or above the video depends on how
you're looking at it and and of course I
couldn't help myself I'm reading it I'm
crying my eyes out I'm loving it and of
course knee-jerk reaction I have to go
and narrate it so I'm aerated it as well
so there's a link for that you can
listen to it if you want to but go read
it oh my god it's so cool it's really so
called totally unexpected I you know
when people do favors like this for you
it really surprises me or they do a nice
thing a gift it feels like the world
today is not that giving and it just
sort of shows you what kind of person
Matt is
and I'm really excited for his future
and so go check out the dragon's heart
leave me a comment if you'd like I got
nothing in terms of how this affects you
other than do you like it I think you
will but leave me a comment below if you
have anything you want to say about it
and if you want to sign up for my
mailing list there is a sign-up for the
list block at the bottom of the page go
ahead and do that and if you want to see
the latest video I've produced go ahead
and click on that frame there and
YouTube will play it for you because
that's what they do I'm David H Lawrence
the 17th and I thank you very much for
watching I'll talk to you tomorrow.