Getting Started In Voice Over: SPECIAL EDITION – Lesson 1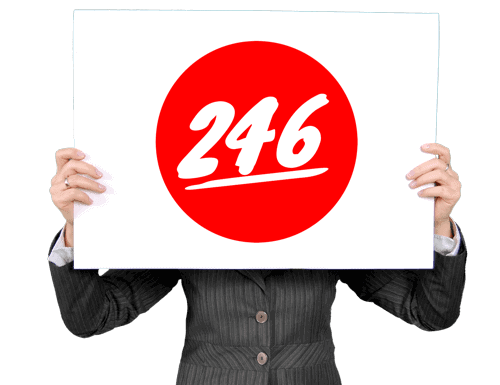 Hey there, hero!
It's that time of year again – when the colors of the leaves begin to change, the temperatures moderate, and you get the feeling that it's time…
…for a brand new TrapperKeeper and a pack of pencils and pens and some fresh notebook paper.
It's back to school time!
I want to celebrate that back to school vibe with a special superannuated edition of my Getting Started in Voice Over course. Over the next five days, the videos are going to be a wee bit deeper than usual, and hopefully, more than a wee bit useful to you.
So, today, we begin with Lesson #1: the first of four keys to voice over success.
You may have to register to view the video, but it's free to do so…and so worth it.
Hope this helps!
David