Meet Ajarae. Ajarae, Meet Our Community.
Hey, there!
My friend, Ajarae Coleman, is awesome.
She's an actor who has created a tribe of her own. That effort is doing a lot to assist other actors and VO talent to find the best resources, free and otherwise, to help them become more successful in their performance careers.
Ajarae's really smart, really nice, really supportive, and her big "why" is wanting to be of service to her community.
And she's got a free service that you need to know about. I find it extraordinarily valuable myself. I think you will too.
Wouldn't it be great if there was a version of Yelp just for actors? Where you'd be able to get real-life feedback about the different acting studios, workshops and coaches out there without wasting your money?
WIth a resources like that, you'd also be able to form clear target lists of the right agents, managers and casting directors you want to work with because you'll know more about who they really are.
Here's the good news.
There is such a site. It's called Acting Resource Guru (ARG).
[insert choir of angels singing…]
ARG is a community of actors who safely share information with each other in the form of anonymous reviews. It's kind of like Yelp, but specifically designed to give actors the info they care about. These reviews are more important than ever for actors right now, so that we can be empowered to make good decisions about how we spend our money.
Ajarae is working to get this free resource in the hands of as many actors as she can. In fact, ARG has a challenge to be 2000 actors strong before November 15th, 2017.
The more actors who share their insights, the more valuable this free site becomes.
Here's how you can help.
1. Create a free (or, if you prefer, paid) account at actingresourceguru.com/join, and write a review of a resource (school, coach, workshop, agent, manager) you've used recently.
2. Think of at least 5 actors you care about and share this message with them.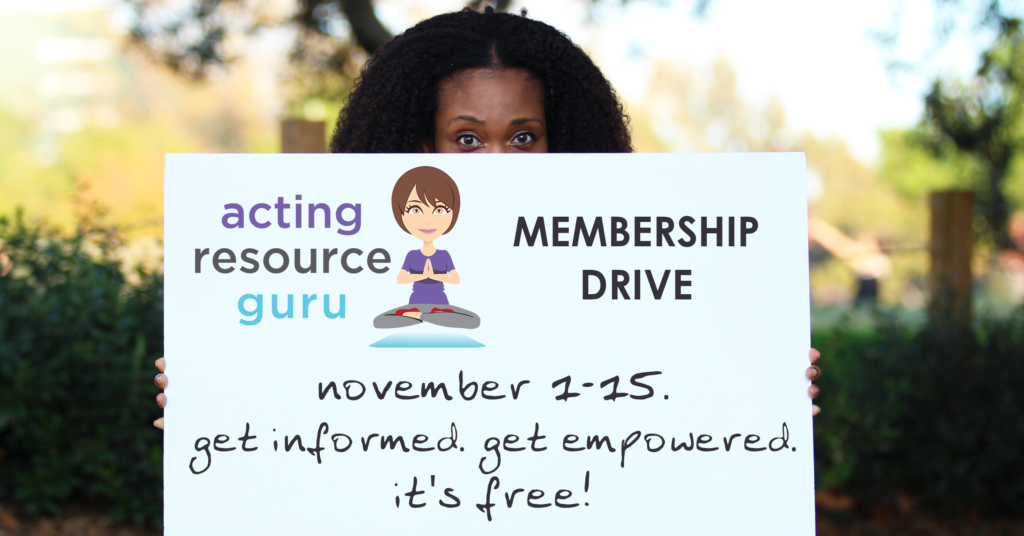 Ajarae has been a long time actor's advocate, and doesn't buy into the narrative of actors as victims. Let's help her, by joining this network of actors who have each other's backs.
Here's that link again: https://www.actingresourceguru.com/join
Hope this helps.
David
PS…I certainly wouldn't mind if you said nice things about VO2GoGo. [insert smile emoji here]