Getting Started In Voice Over: SPECIAL EDITION – Final Lesson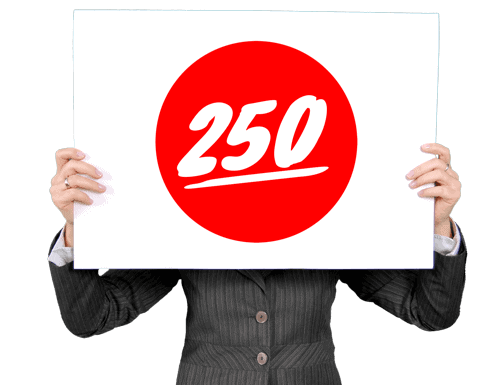 Hey there, hero!
What the mind can conceive, the mind can achieve. Or…really screw up.
Last day…I want to celebrate that back to school vibe we all have this time of year with a special superannuated edition of my Getting Started in Voice Over course.
And today, we finish up with Lesson #5: we talk about the fourth and final key to voice over success.
Hope this helps!
David