Welcome!
Thank you for joining the Founder's membership, where you'll enjoy Pro Emeritus status and won't be asked to renew until the start of 2022!
Here are three things to do next:
First, check your email for a message that looks like this, where you'll set your password: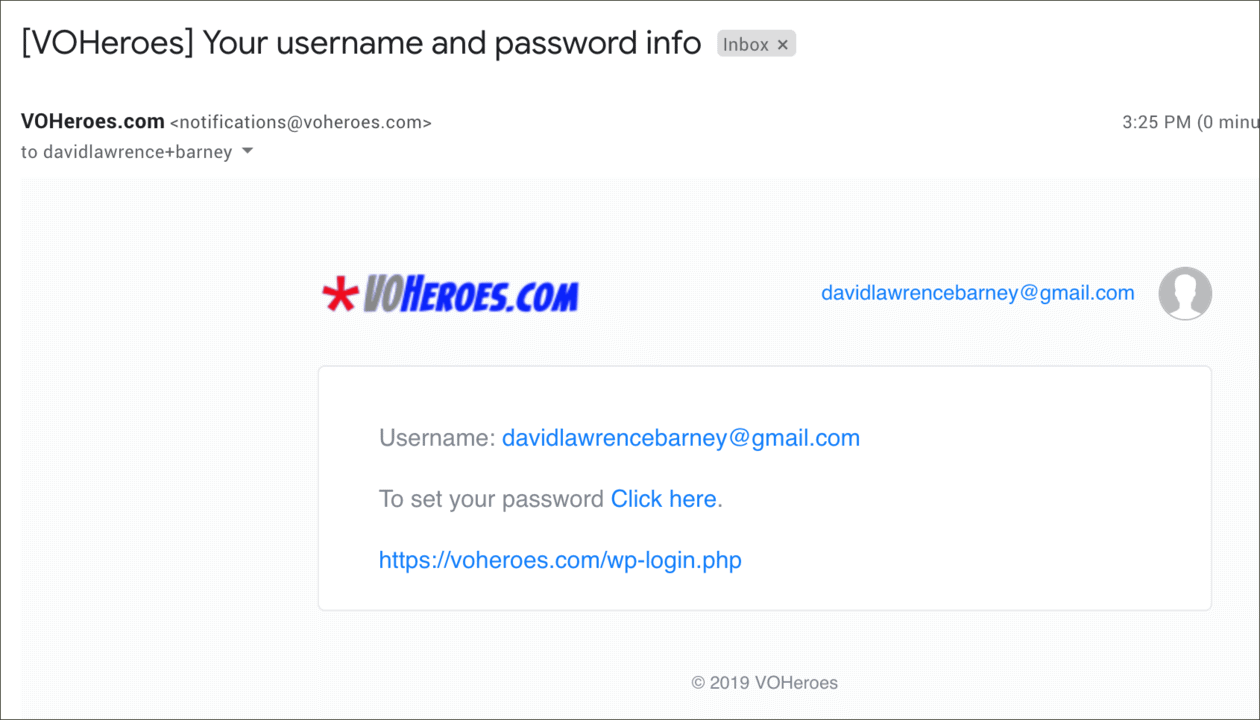 Second, ask for membership in the three groups appearing as discussion with icons on the left panel: ProConnect, Workout Recordings and The Labs: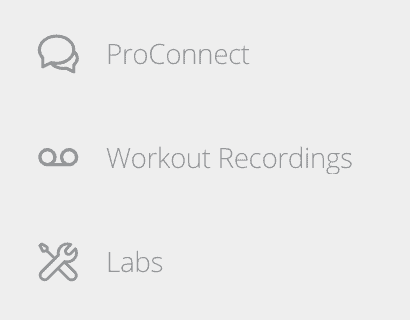 Third, ask for membership in the group linked above in the top menu, Site Feedback. Then be sure to spend time playing with the site, and be sure to post anything you think we should change as individual discussions in that forum.

If you have anything of a personal nature regarding your account, email [email protected].