My Gear: Tech Hardware
I've not only been asked countless times to recommend the microphones, computers, editing equipment and other technology I personally use, but have also written about the more mundane but really useful things I use (like my chair).
Well, here you go: my entire home studio set-up, along with (mostly) Amazon links to get each of the items listed at a nice discount. Items are divided into major categories by tabs below, like hardware, software, adapters and the like. I hope you find what you're looking for here – if you don't, leave me a comment below and I'll post other items I use.
CATEGORIES: VOICEOVER | ON-CAMERA | TECH HARDWARE | SOFTWARE | PODCASTING | ADAPTERS/CABLES | ACCESSORIES/FURNITURE | BOOKS | VOCAL HEALTH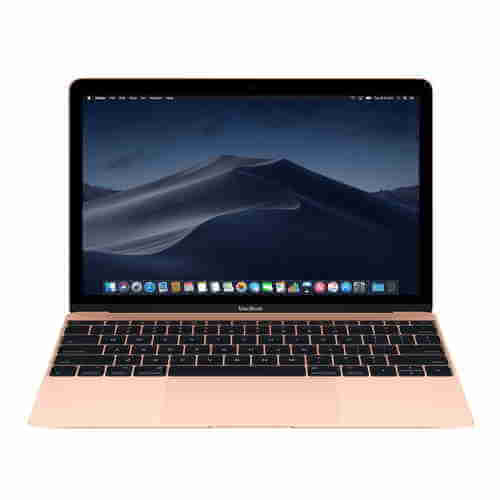 My computer (if available): Apple MacBook
This is the plain MacBook, the only Mac laptop ever to be manufactured without a fan – and that means complete silence when recording. Sure, there's only one port (a USB-C one, requiring the MultiPort Adapter listed below), and it requires a powered hub if you want to plug in all your favorite USB gear, but the size, screen quality, full-size keyboard and, most importantly, absence of fan noise makes this the best choice for performers who are recording audio on a regular basis. RIP, MacBook.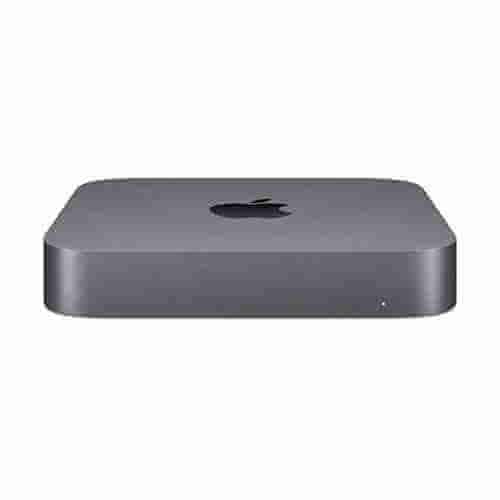 My computer (currently testing): Apple Mac Mini
When Apple discontinued the MacBook (the plain one shown above, not the Air or Pro), I searched for a new solution that above all, was quiet. The MacMini is, and is more powerful than the MacBook to boot. Everything else is pretty much the same, although you'll need to purchase a monitor. For us actors, any monitor will do – you don't need something expensive. I list mine below.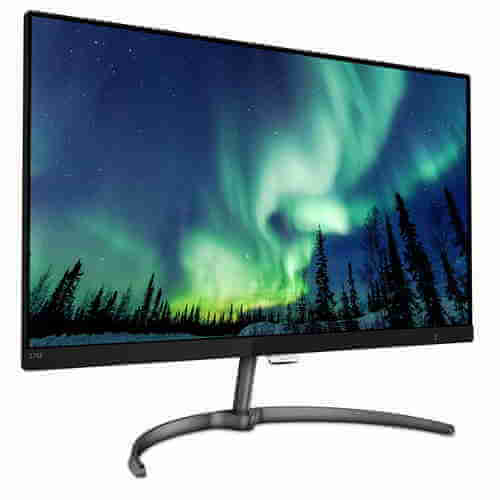 My monitor: Toshiba 27″ 276E8VJSB
Truly, any monitor will work, and this just happened to be the one on sale at the time I needed one when I moved from the MacBook to the MacMini. Any one will do, and this one is awesome. Make sure that whatever monitor you select has the proper port for your computer's monitor output, so you don't have to use an adapter or special cable. This one uses HDMI if nothing else.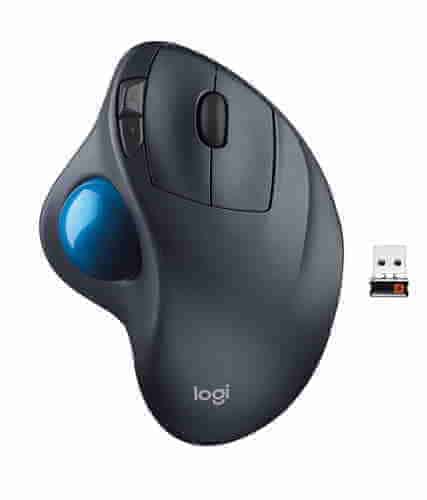 My mouse/trackball: Logitech M570
Quiet, accurate, precise, light, long battery life, programmable buttons and adjustable scrolling speed: this is my go-to pointing and clicking device.
Like many inexpensive items, I have two – one on my desk, and one in my go-bag, so I don't have to pack and unpack yet another item when I travel.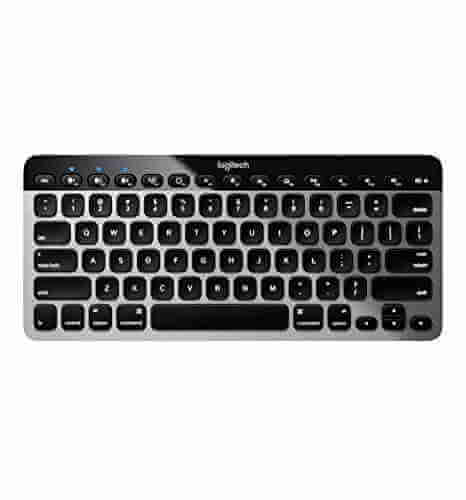 My keyboard: Logitech K811
I love this keyboard. It comes to life (lights up) when you hover your fingers over it, and features USB charging (yay! no batteries to change!).
And…you can instantly switch between typing on your laptop, your tablet, your smartphone and other devices: this is my new keyboard krush. (This is the Mac version – search for the 810 on Amazon for the Windows version.)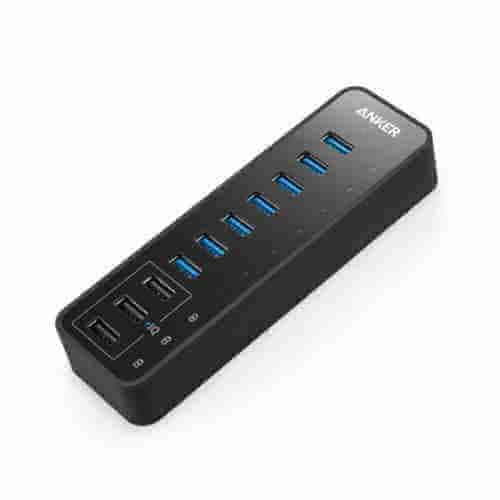 My USB hub(s): Anker 10-port USB-3 Powered Hub
If you go with the MacBook I recommend and use, you're going to need this device to connect printers, mice, microphones, hard drives and the like that are USB-based.
Like many inexpensive items, I have two – one on my desk, and one in my go-bag, so I don't have to pack and unpack yet another item when I travel.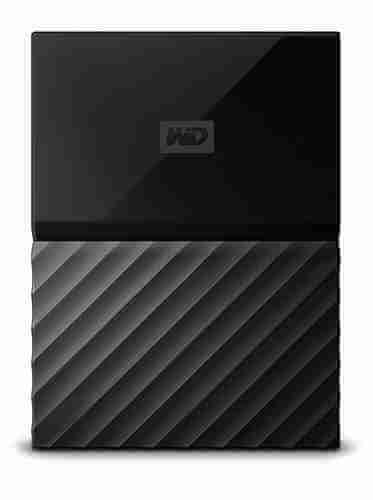 My external storage hard drive (1): WD 4TB Black My Passport
This is the 4 terabyte drive that I use for external storage (not for backup – that's a larger drive, also listed here). The MacBook has a 512 GB internal SSD drive (again, silent), and that's not enough storage for all that I do – so this drive is where I store all my data, and where I write my raw audio data as I'm recording it. The only thing that I use the internal SSD drive for is to run applications – they run faster than they would on a traditional hard drive.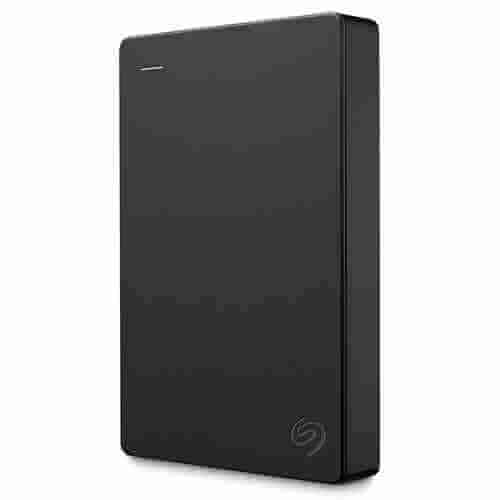 My external backup hard drives (4): Seagate Portable 5TB
This is the drive that I use for backup (not for external storage – that's above), that are one terabyte larger than my storage drive. I have four of them, all in different colors, that I rotate from my studio to my safe to my car and back to my studio every time I leave the studio.
For a full explanation about why you should clone my insanely over-engineered backup system, click here.


CATEGORIES: VOICEOVER | ON-CAMERA | TECH HARDWARE | SOFTWARE | PODCASTING | ADAPTERS/CABLES | ACCESSORIES/FURNITURE | BOOKS | VOCAL HEALTH