My Gear: Vocal Health
I've not only been asked countless times to recommend the microphones, computers, editing equipment and other technology I personally use, but have also written about the more mundane but really useful things I use (like my chair).
Well, here you go: my entire home studio set-up, along with (mostly) Amazon links to get each of the items listed at a nice discount. Items are divided into major categories by tabs below, like hardware, software, adapters and the like. I hope you find what you're looking for here – if you don't, leave me a comment below and I'll post other items I use.
CATEGORIES: VOICEOVER | ON-CAMERA | COMPUTERS/TECH HARDWARE | SOFTWARE | PODCASTING | ADAPTERS/CABLES | ACCESSORIES/FURNITURE | BOOKS | VOCAL HEALTH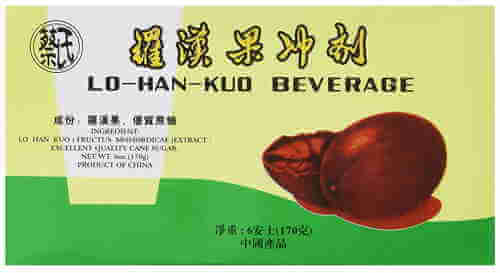 My congestion reliever: Lo Han Quo
I was introduced to Lo Han Quo in the 1990s, when being on the air could be a really tricky thing if I had a cold, the sniffles, congestion and the like. I can't tolerate zinc, but I love this amazing Chinese fruit "tea." Drop a cube (looks and dissolves like a tradition broth boullion cube) in hot water, sip, and enjoy. Soothes your throat, eases your breathing and tastes really good.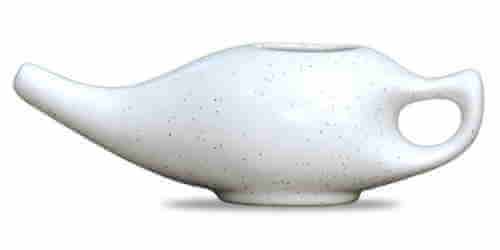 I know. I know. Sounds gross – sticking the spout of this very basic pottery in one nostril, and letting warm, salty water flow out the other nostril, cleansing your nasal passages as it does. An ancient Ayurvedic treatment and preparation, it works like a charm to fight congestion and stuffiness, despite its image. And, it's cheap.
CATEGORIES: VOICEOVER | ON-CAMERA | COMPUTERS/TECH HARDWARE | SOFTWARE | PODCASTING | ADAPTERS/CABLES | ACCESSORIES/FURNITURE | BOOKS | VOCAL HEALTH