My Gear: Software
I've not only been asked countless times to recommend the microphones, computers, editing equipment and other technology I personally use, but have also written about the more mundane but really useful things I use (like my chair).
Well, here you go: my entire home studio set-up, along with (mostly) Amazon links to get each of the items listed at a nice discount. Items are divided into major categories by tabs below, like hardware, software, adapters and the like. I hope you find what you're looking for here – if you don't, leave me a comment below and I'll post other items I use.
CATEGORIES: VOICEOVER | ON-CAMERA | COMPUTERS/TECH HARDWARE | SOFTWARE | PODCASTING | ADAPTERS/CABLES | ACCESSORIES/FURNITURE | BOOKS | VOCAL HEALTH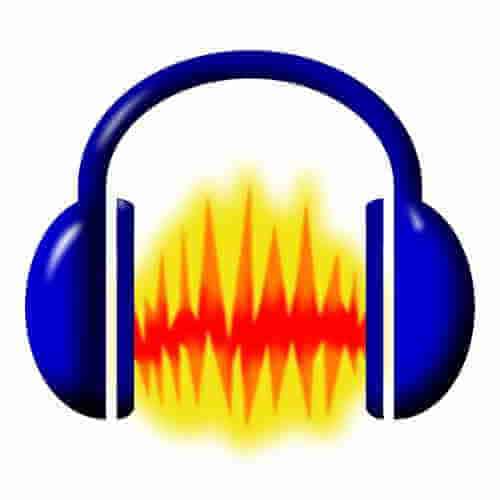 Sound recording/editing software (single track): Audacity
Audacity is free, it's supported by hundreds of developers around the world, and it's used by more people than any other open-source sound software ever. Audacity records at the same quality level as any other software, including ProTools and Logic, it's available for Macintosh, Windows and Linux, it's got a light footprint on your hard drive, it boots up almost instantly, and it's constantly getting better and better – I wouldn't use any other software for recording my dry tracks and audiobook work.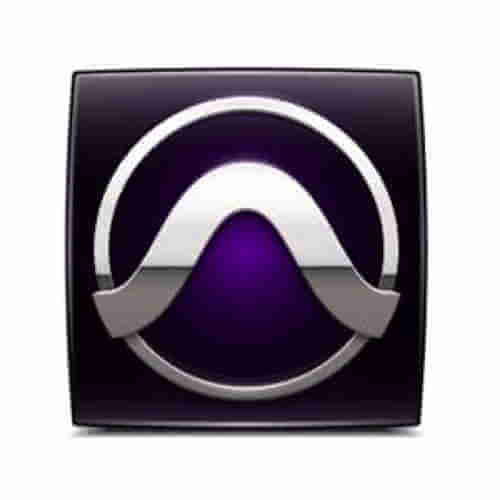 Sound recording/editing software (multitrack): Avid Pro Tools + iLok
For decades, I used Pro Tools for everything: multi-track mixes, demos, commercial production, radio humor, sweetening films and even dry voice tracks. I now use Audacity for voice tracks and audiobook work, but Pro Tools gets fired up when I produce a demo for a voice over client. Requires the iLok dongle to operate.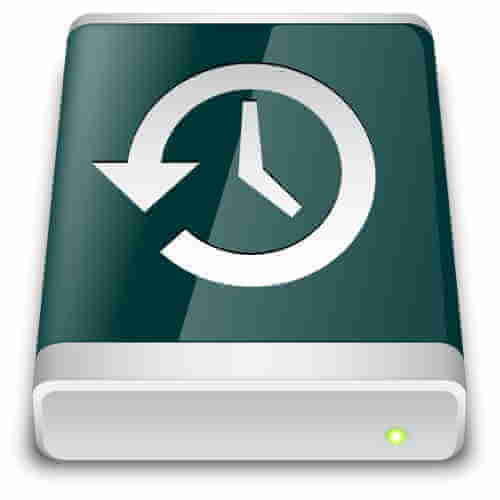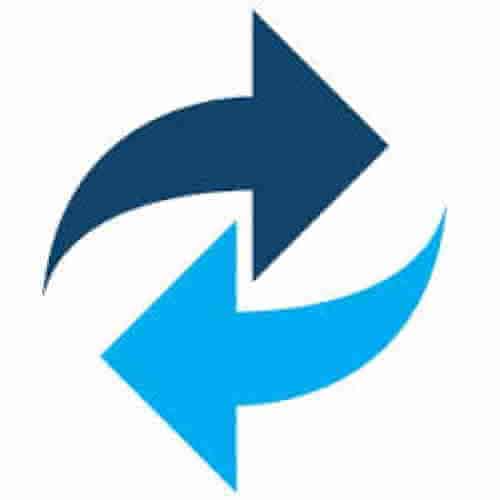 My backup software (Windows): Macrium Reflect
I don't use Windows anymore, but I have a long time colleague, and former Microsoft employee, Leo Notenboom, who absolutely adores Macrium Reflect for backup on Windows ($69). Believe me, if it's good enough for Leo, it's good enough for me.
CATEGORIES: VOICEOVER | ON-CAMERA | COMPUTERS/TECH HARDWARE | SOFTWARE | PODCASTING | ADAPTERS/CABLES | ACCESSORIES/FURNITURE | BOOKS | VOCAL HEALTH