My Gear: On-Camera
I've not only been asked countless times to recommend the microphones, computers, editing equipment and other technology I personally use, but have also written about the more mundane but really useful things I use (like my chair).
Well, here you go: my entire home studio set-up, along with (mostly) Amazon links to get each of the items listed at a nice discount. Items are divided into major categories by tabs below, like hardware, software, adapters and the like. I hope you find what you're looking for here – if you don't, leave me a comment below and I'll post other items I use.
CATEGORIES: VOICEOVER | ON-CAMERA | COMPUTERS/TECH HARDWARE | SOFTWARE | PODCASTING | ADAPTERS/CABLES | ACCESSORIES/FURNITURE | BOOKS | VOCAL HEALTH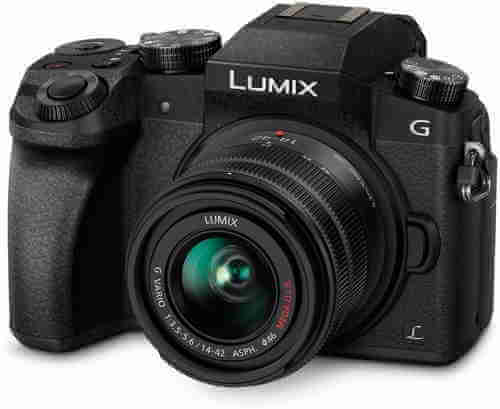 This is the camera responsible for the awesome images you see in my podcast episodes. It is a fantastic, rock-solid camera that records really high quality video, and will make you look fantastic for your self-taped auditions and any other video requirements. For a cinematic look, be sure to pair it with the prime lens I list next.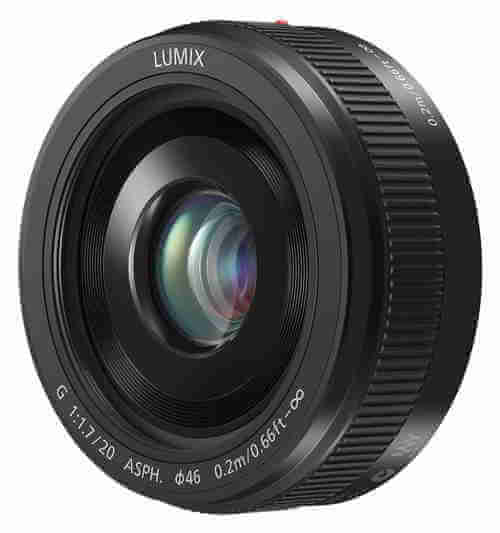 When you're going for that really high end look, one that places you in focus and the background out of focus (a "cinematic" look), this is the lens you want. And you can easily focus it on yourself when doing podcast episodes, self-tapes and any other video you might create.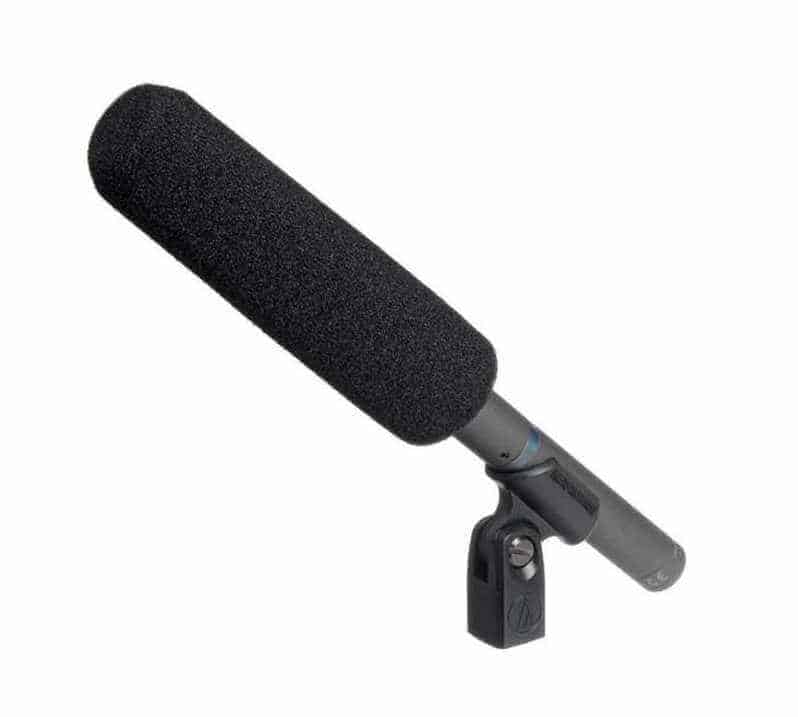 The ATR-6550 is a really inexpensive, high-quality shotgun microphone that plugs directly into your Panasonic camera with a mono mini-plug. The sound is terrific, and the price is great. Having this mic just off camera makes you sound like a million dollars. It comes with the pictured foam windscreen and is powered by a single AA battery.

*** ALTERNATE CHOICE *** If the ATR-6550 is unavailable, I also like the MOVO VXR 10…and it doesn't require a battery. Click here for that.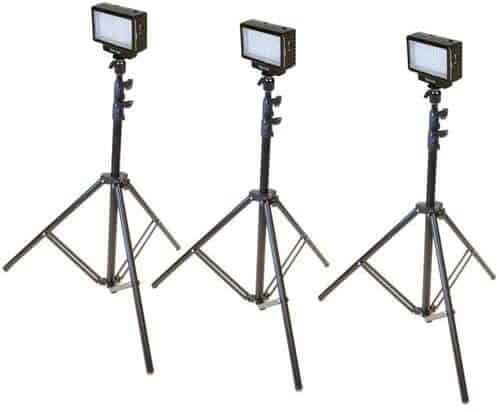 Creating a typical Hollywood-style 3-point lighting system is very simple to achieve. This light kit comes with everything you need, including stands and the lights themselves. I mounted mine permanently in the ceiling, and had an electrician wire them to wall switches, but you might want to only set things up temporarily. This kit is affordable and does the trick.
CATEGORIES: VOICEOVER | ON-CAMERA | COMPUTERS/TECH HARDWARE | SOFTWARE | PODCASTING | ADAPTERS/CABLES | ACCESSORIES/FURNITURE | BOOKS | VOCAL HEALTH