My Gear: Books
I've not only been asked countless times to recommend the microphones, computers, editing equipment and other technology I personally use, but have also written about the more mundane but really useful things I use (like my chair).
Well, here you go: my entire home studio set-up, along with (mostly) Amazon links to get each of the items listed at a nice discount. Items are divided into major categories by tabs below, like hardware, software, adapters and the like. I hope you find what you're looking for here – if you don't, leave me a comment below and I'll post other items I use.
CATEGORIES: VOICEOVER | ON-CAMERA | COMPUTERS/TECH HARDWARE | SOFTWARE | PODCASTING | ADAPTERS/CABLES | ACCESSORIES/FURNITURE | BOOKS | VOCAL HEALTH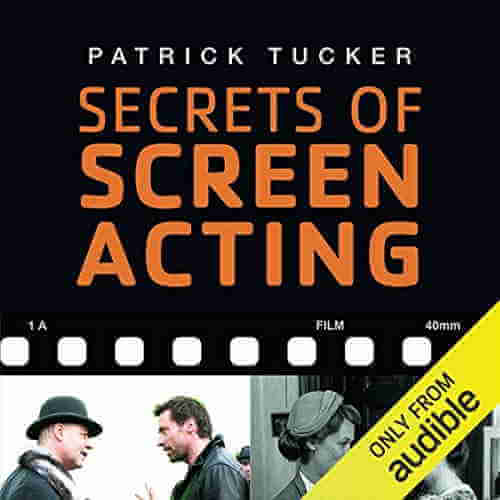 By Patrick Tucker
The book that taught me everything I know about the technical side of on-camera acting, and opened my eyes wide to the ways to control vocal levels and quality. I can't recommend this book highly enough.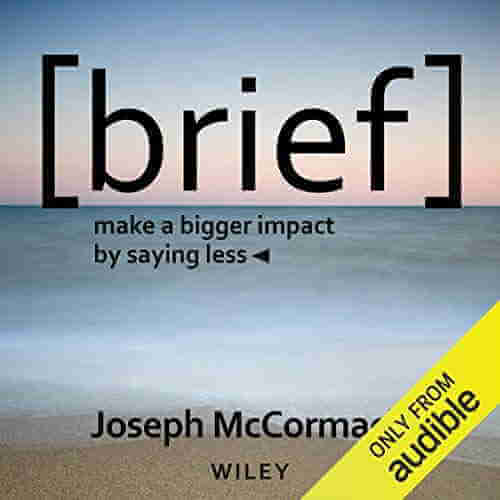 Business Presentations: Brief
By Joseph McCormack
When I started listening to this book, I immediately made plans to re-design all my classes, so that students and clients would get the information they needed faster and easier than before. If you present information, this book is a must-read/listen.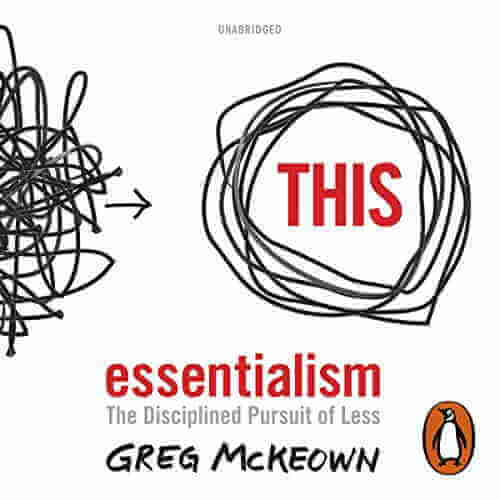 By Greg McKeown
Greg McKeown could narrate audiobooks if he wanted to, but he's got an even more important calling in life: helping us all strip out the things we're doing that are unnecessary, unimportant, and non-essential. His take on life, the focus he has on the things that matter, and the practical methods he outlines to achieve this state are phenomenal.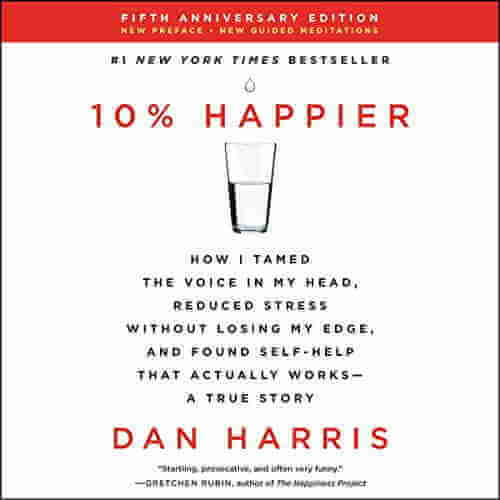 Performance Mental Health: 10% Happier
By Dan Harris
Nightline anchor Dan Harris embarks on an unexpected, hilarious, and deeply skeptical odyssey through the strange worlds of spirituality and self-help, and discovers a way to get happier that is truly achievable. After having a nationally televised panic attack on Good Morning America, Dan Harris knew he had to make some changes. And as I listened to the changes he made, I could instantly identify with all the doubt he was feeling – the woo woo he was being asked to accept. This book helped me tremendously.
CATEGORIES: VOICEOVER | ON-CAMERA | COMPUTERS/TECH HARDWARE | SOFTWARE | PODCASTING | ADAPTERS/CABLES | ACCESSORIES/FURNITURE | BOOKS | VOCAL HEALTH