Help actors build a thriving at-home VO practice…
…right when they need it most.
Join us as a 2020 VOHeroes Pro Affiliate Partner.
Become an Affiliate Partner of the VOHeroes Pro 2020 launch, and help promote the one voice over curriculum that has impacted 2,800+ actors' lives, creating satisfying, successful and profitable VO practices for many of those actors. And, in the process, has resulted in over $150,000+ in commissions to our special partners. | Video
If you're already an Affiliate Partner, click here to log in to your dashboard.
You'll have all you need to participate.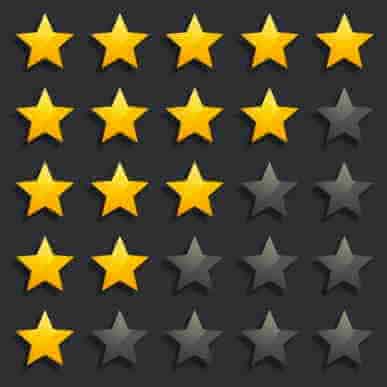 Five-star VO Training
You're going to be promoting the latest edition of the best-reviewed VO curriculum ever created.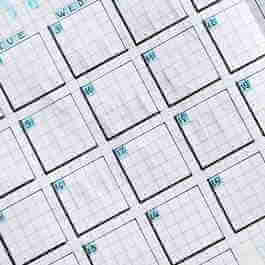 Launch Calendar
You'll get an easy to follow launch and promotion calendar, with dates showing exactly what to send and when.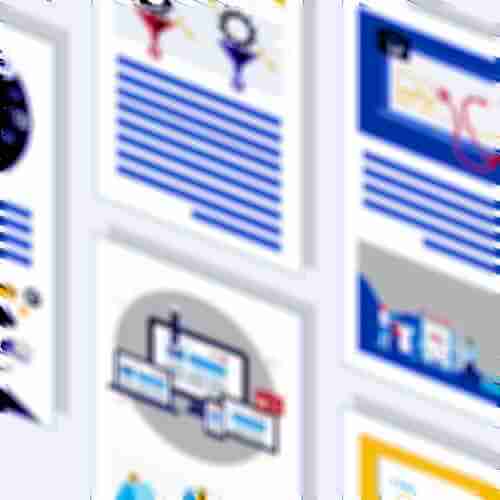 Samples and Support
You'll receive sample starter email and social media posts that parallel exactly where you are in the launch calendar.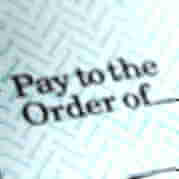 Generous Commissions
Earn up to $750 per registered referral and get paid within 10 business days of the close of registration.
We are really flattered and happy when someone wants to recommend us to people they know. It shows they have trust in us and what we teach.
If you'd like to join our VOHeroes Affiliate Partner program and refer your clients and contacts who you think might make great VO talent, and earn substantial referral fees when your contacts become our students, we'd love to have you!
Start by giving us the information we need, and we'll get started!
If you're already an Affiliate Partner, click here to log in to your dashboard.