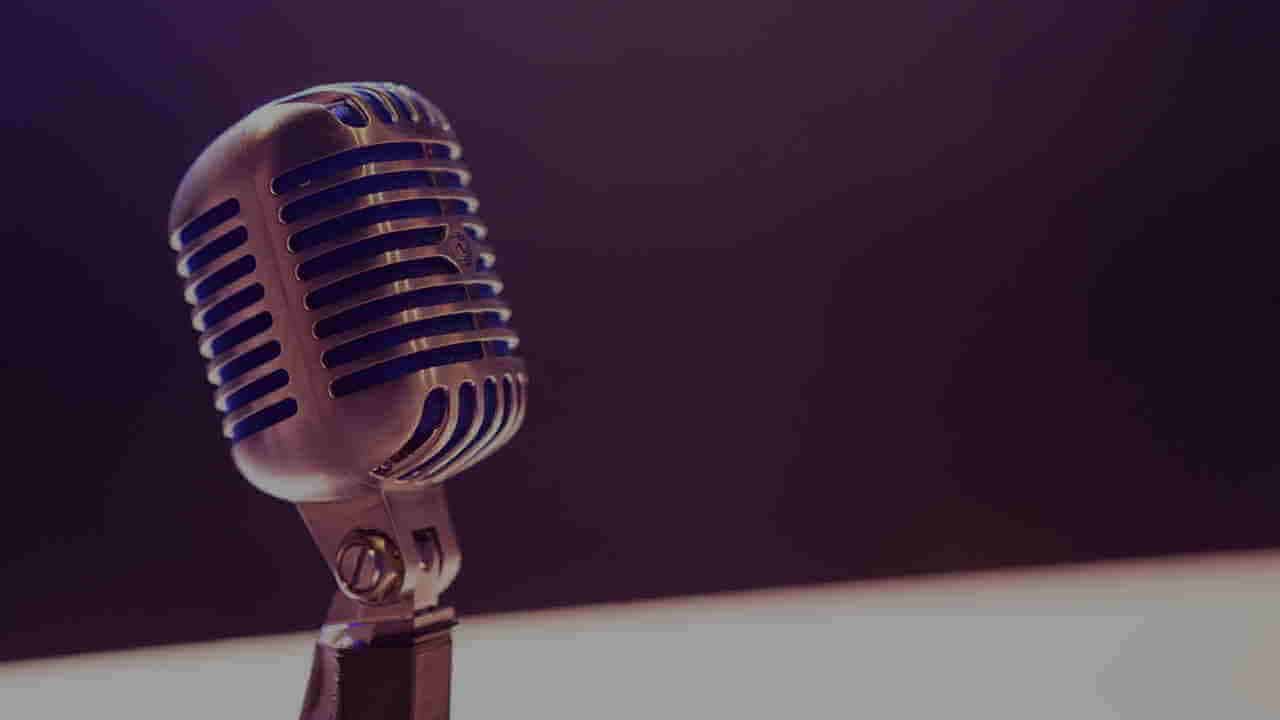 Your invitation to become a VOHeroes affiliate – and help your friends and followers add VO to their acting toolkit.
This August, the award-winning VOHeroes Pro VO training opens its doors for enrollment. This is your invitation to join us as an official Affiliate Partner.

Become an Affiliate Partner of the upcoming VOHeroes Pro Training launch
Help promote this award-winning, immersive voice-over curriculum
Add to the impact VO training has had on over 3,000 actors' lives
Help your followers create satisfying, successful and profitable VO practices
Help them gain the facts (and ease their fears) about the threat of AI
Help them wherever they are: across the country and around the world
Share in what has been over $200,000 in commissions to our launch partners
Ready to join us? Just click the button below.
Need more info? Keep scrolling!
You'll get all the tools you need…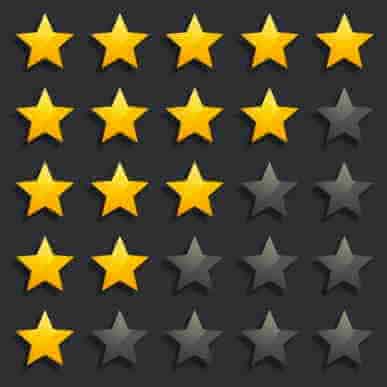 Five-star Product Offering
You're going to be promoting the latest edition of the best-reviewed VO curriculum ever created.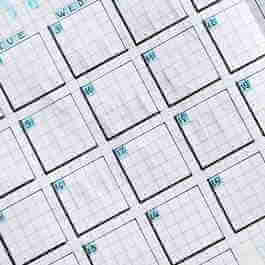 Day-by-Day Launch Calendar
You'll get an easy to follow launch and promotion calendar, with dates showing exactly what to send and when.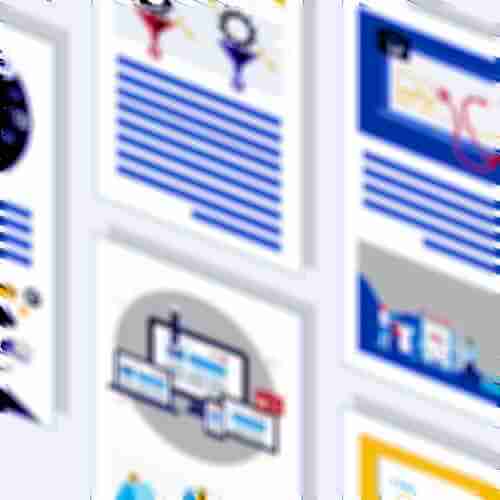 Back Office Support
You'll gain access to a Back Office, containing effective sample email templates and social media posts that parallel exactly where you are in the launch calendar.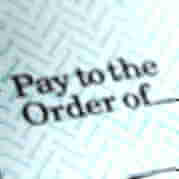 Generous Commissions and Prizes
Earn up to $750 per registered referral, win valuable prizes and bonus money, and get paid within 15 business days of the close of registration.
…you can win cash and prizes…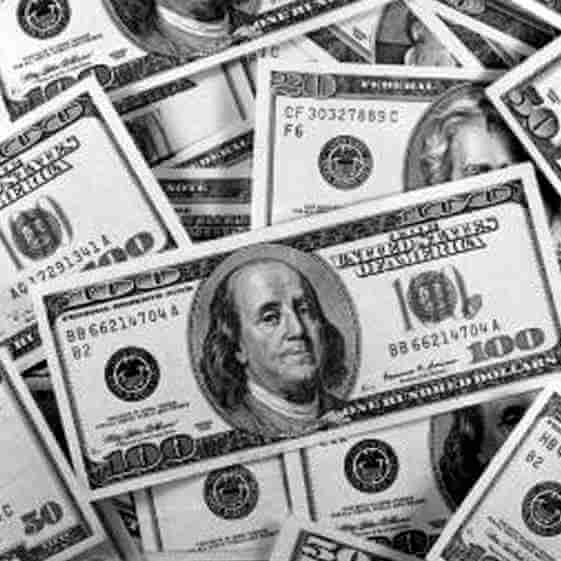 PRIZE POOL: Over $2,000 in Cash
During the launch, you'll be able to track your performance, and we'll be cheering you on. When all the dust settles, the top 10 performers will share in a prize pool of cash bonus payments in addition to their commission payments, with the top affiliate getting an extra thousand dollars:
$1,000.00 – 1st
$500.00 – 2nd
$250.00 – 3rd
$100.00 – 4th
$50.00 – 5th-10th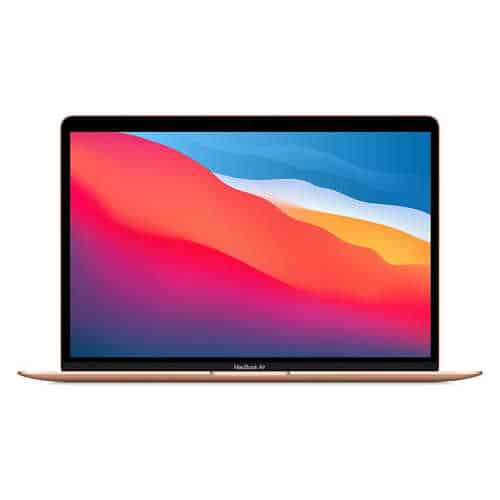 AND GET EITHER:
The new Apple M2 MacBook Air 15″…
This year's grand prize for the best performing affiliate partner is a choice between the new Apple M2 MacBook Air 15″, which elevates the notebook computer to a whole new level of performance and portability, with a new, larger screen. It's also the MacBook David uses for voice over work, and recommends to his clients. Or…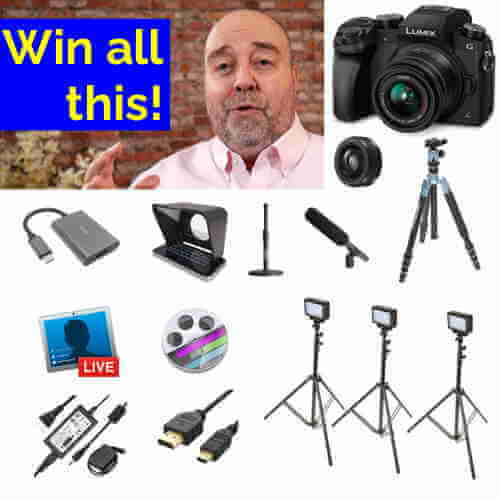 …OR: David's Video Studio Gear Bundle
An amazing package with every piece of gear David uses when working at home on video and online events, including:
• Panasonic G7 camera
• Panasonic 20mm Lens
• Bescor LED 3-light kit
• Bescor light stands
• Parrot Teleprompter
• PromptSmart software
• GoNine battery adapter
• Pengo 1080p HDMI video capture device
• High-speed HDMI cable
• Manfrotto Element tripod
• ATR 6550 microphone
• OnStage mic stand
…and much more!

By the way…
The classes in the VOHeroes curriculum won the Backstage Magazine Award for Best VO Classes in Los Angeles…

…for five years in a row.

Jus' sayin'.
What's included in the VOHeroes Curriculum
Award-winning courses, high-quality equipment, live workouts, team-led coaching, peer leadership and so much more:
40+
Courses
From commercials to audiobooks. From demos to agents. From the tech to the mindset.
966
Video Lessons
Screen-recorded video lessons of the latest, most useful VO concepts, available 24/7 to fit each student's schedule.
96
Workouts
Coach-supported live time behind the mic and business building. Students have choices each month.
324
VO Copy Clips
For use in the monthly LIVE workouts, geared toward the largest categories of work.
147
Lab Videos
On-demand VO skill videos in a Pro-only library, sorted by VO category.
$300
VO Gear
The exact same microphone, desk stand, earbuds, software and accessories David uses are provided to each student.
11
Coaches and staff
A diverse team of accomplished VO professionals providing world-class feedback and support.
14
Bonuses
VO-centric eBooks, auditioning and mastering software, the ability to coach with David and more.
The VOHeroes Launch Calendar
Here are the major dates for the launch itself, so you can begin to plan your emailing, blogging, social media, and live event planning in support of the launch.
TODAY
Your Affiliate Invitation
THU 8/17
First GETTING STARTED IN VO: THRIVING IN THE AI WORLD Free Training Lesson
SAT 8/19
Second Free Training Lesson
MON 8/21
Third Free Training Lesson
WED 8/23
Fourth Free Training Lesson
FRI 8/25
Fifth and FINAL Free Training Lesson
SUN 8/27
Registration Opens at 10 am PT
TUE 8/29
Early Action Bonus Deadline
FRI 9/1
Registration Closes at 9 pm PT
We love when our students are heard. Listen as they talk about the impact of their VOHeroes training.
It's easy to join us as an Affiliate Partner.
And we'd love to have you.
Follow the simple steps below, and you'll become part of our launch team as a VOHeroes Affiliate Partner for our upcoming launch.
STEP 1:
SIGN UP
Click any "Become A VOHeroes Affiliate Partner" button on this page and follow the short registration process. We will approve you instantly, and we'll give you access to a dashboard with all you need to make this the easiest and most rewarding partnership possible.
STEP 2:
PROMOTE & SHARE
We'll make sure you have every marketing asset you need to tell a powerful and professional story about VOHeroes to your followers. Once we're underway, and they register for our free training via your link, you'll get credit for sending them to us. Whether you promote VOHeroes via email, blogs, Facebook, X, Threads, Bluesky, Instagram, YouTube Snapchat, FB or YT events with David or anything else you dream up, we have you covered.
STEP 3:
GET PAID AND WIN PRIZES
The more people you get to attend the special webcast training and then sign up the bigger the impact you'll make in their lives. That spirit of service will translate into more money and prizes for you. You'll earn a $500 commission on each student you send us that signs up (and $750 each if you send us 6 or more new students) plus other prizes and contest for participating affiliate partners, including that new Apple MacBook Air, or complete video studio. Remember, each time someone follows your lead, you help them enhance their acting career by giving them the very best tools, strategies and tactics to succeed in today's voice over marketplace.